Humble Beginnings
Weigand Construction traces its roots back to 1906 when stonesman Henry Weigand began installing and repairing many of Fort Wayne's brick sidewalks. Four generations later, Larry Weigand has led the company to annual revenues of more than $300 million and positioned it as one of the premier builders in the Midwest by expanding operations in Ohio and Michigan. With an average of 400 skilled workers, Weigand Construction (WCI) has completed projects from simple renovations to state-of-the-art, nationally recognized facilities and is regarded as a specialist in healthcare and wellness, education, industrial and commercial work.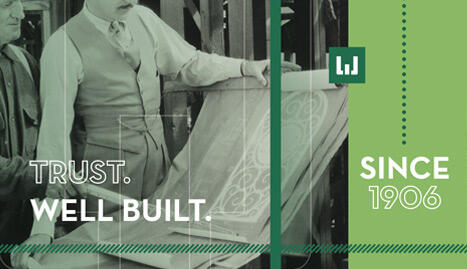 Commitment to Client Service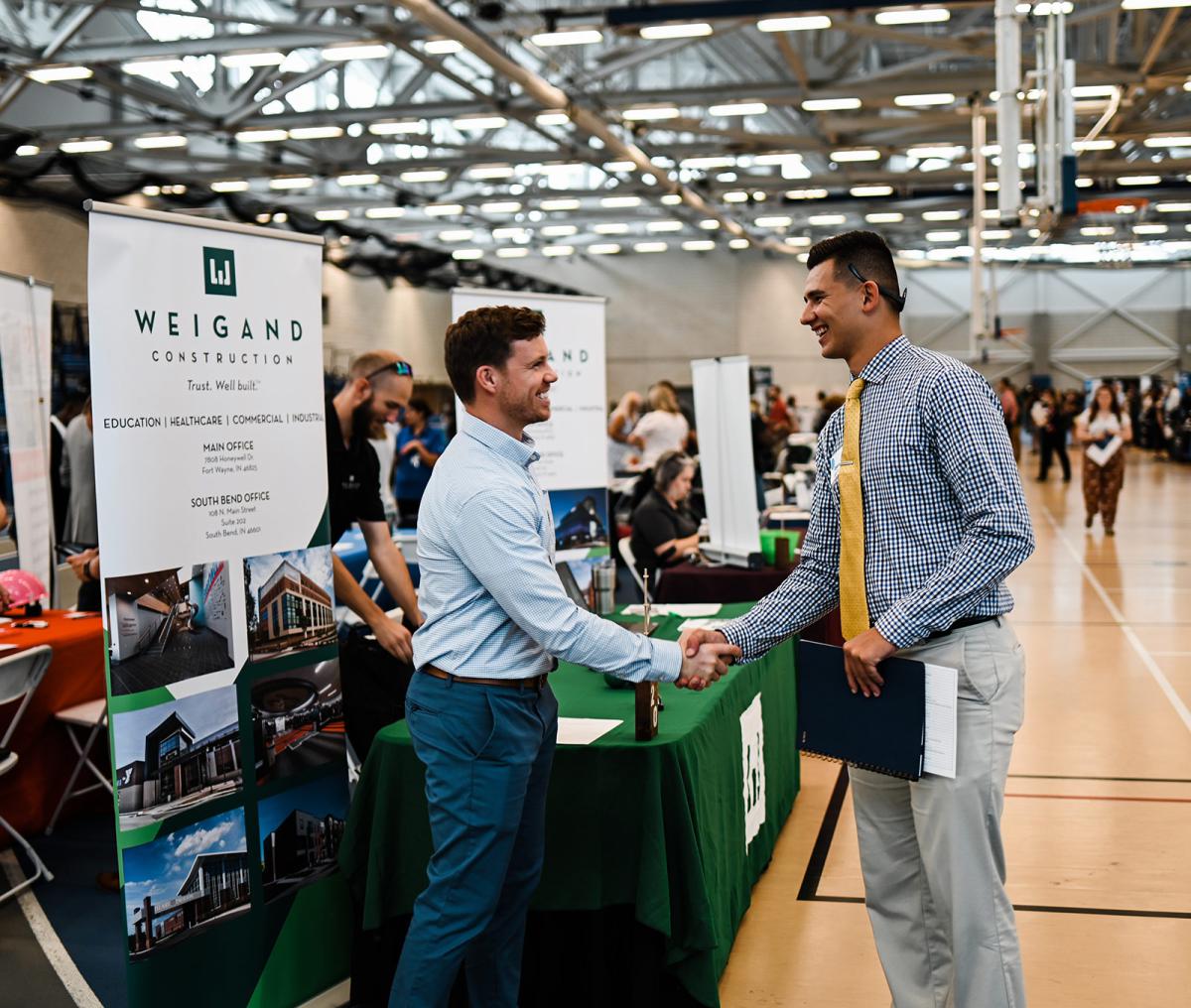 Client service has long been a staple of Weigand Construction's commitment to our "Client for Life" philosophy. That means our goal is to earn the loyalty of like-minded, value-sensitive clients by:
Consistently providing quality, value-based construction services
Anticipating and exceeding client needs
Honoring commitments
Providing for the community
Developing dedicated, success-driven employees
To that end, we are committed to ensuring the quality of Weigand Construction's work. Our craftsmanship will be apparent and easily recognizable in each of our projects. By concentrating on the details that distinguish our work from other contractors, we're building more than better solutions
—WE BUILD SUCCESS.
Delivery Methods
At Weigand Construction, we offer a range of delivery methods to provide you with the services you need, without the ones you don't. If you're not sure which one best suits your needs, give us a call. We'll help you find the approach that works for you.
Construction Management
at Risk
When you choose us to not only manage the project, but to work as the contractor, we become your CM at risk. "At risk" simply means we take full, contractual responsibility for the successful, on-time completion of the project. This way, you not only have our project management experience on your side; you have our investment in the outcome of your project.
Design Build
If you already have a good grasp of what you're looking for, the Design Build option may work best for you. Design Build is a model under which the client engages us to take an already-developed concept, complete the detailed design, and, after final client approval, proceed with construction. Because this model involves the builders early on in the design process, it creates an opportunity to reduce cost without reducing function, as well as the possibility of a quick turnaround time from inception to completion.
Agency Construction Management
Under this model, the project manager acts as an objective third-party supervisor to assist the client in overseeing design, providing quality assurance measures and making decisions throughout the project. The Agency Construction Management delivery method puts our project manager in your corner so you have all the advantages of our expertise working for you.
General Contracting
As a general contractor, we supply the material, labor, equipment and services necessary to complete your project. We make use of our own skilled tradesmen whenever possible to ensure quality and timeliness in project completion. This is a fundamental reason for our reputation for high-quality work, and it's why so many clients come back to us time and time again.
Our People
Great work begins and ends with great people. The leadership team at Weigand Construction is committed to driving excellence in every area of the business, communicating transparently with our clients, and investing ourselves in the communities where we live and work.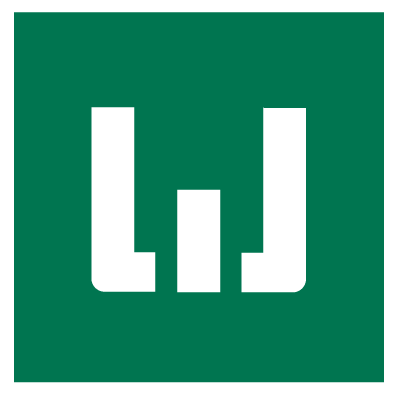 Weigand is committed to making an impact on the community that we live and work in.
Learn more about our philanthropy.