Join the Weigand Construction Team
We're always looking for great people! 'Do what you say, and say what you'll do' is our charge and expectation for all employees, vendors and suppliers. Honoring commitments is the most critical aspect of our mission, and is the core of how we deliver on our promise to clients:
Trust. Well Built.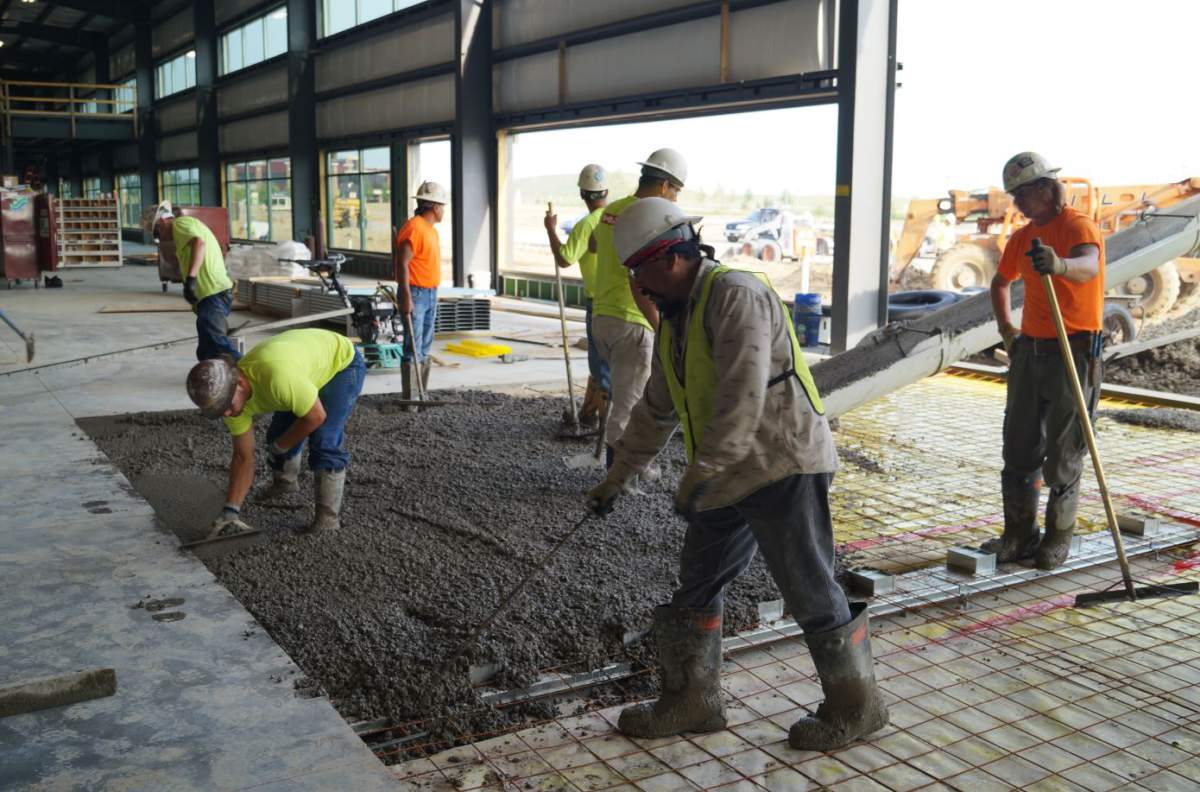 Quality, Value-based Construction Services
We strive to consistently provide quality, value-based construction services, anticipate and exceed client needs, honor our commitments, provide for the communities we live and work in and develop dedicated, success-driven employees.
If that sounds like the kind of place you'd like to work, see our open office or field/trade positions on LinkedIn using the link below, then fill out our simple application form and we'll be in touch.
Teamwork
Comradery
Continuous Improvement
Executing on our Commitments
Forward Thinking
Weigand strives to create an inclusive environment wherein employees are respected and valued for their contributions. Creating a diverse workplace leads to better client service and is a competitive advantage for us.  Increasing diversity is a core value — we believe our success relies on diversity of thought in our workforce, business partners and the communities we serve.