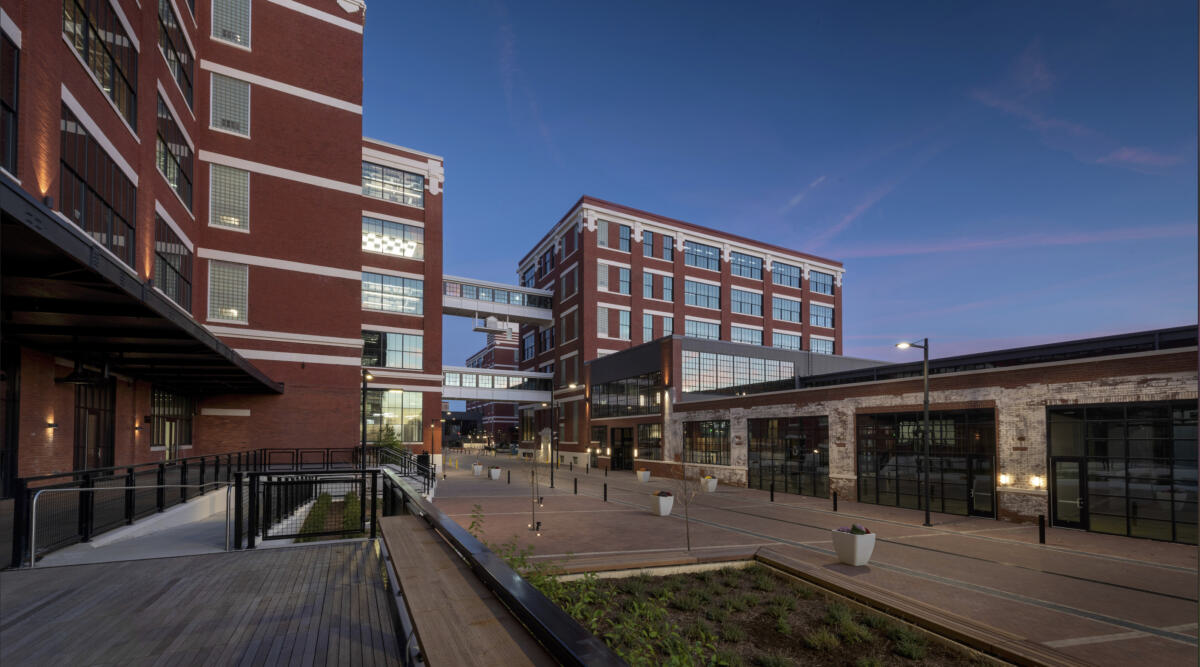 An Excerpt from Our December 2022 Newsletter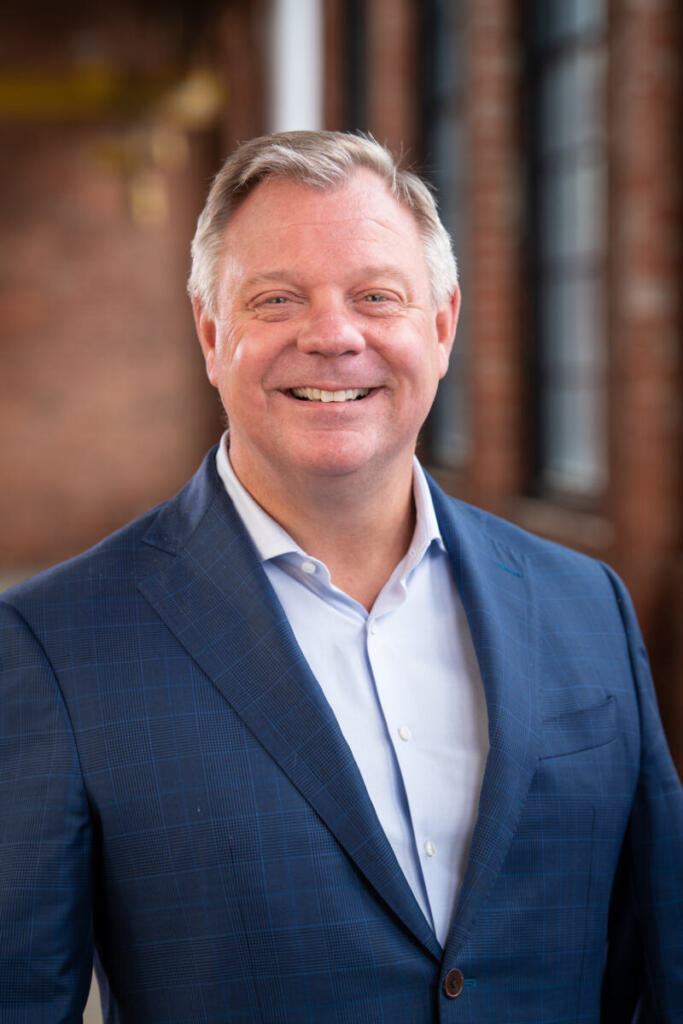 As we have secured our Certificate of Occupancy permits for over 700,000 square-feet of core and shell construction and are starting to move-in tenants like Do It Best, Medical Informatics, BSW Work Ready, Parkview, Carr Co-working, and Ferguson Advertising at Electric Works, I can't help but think about the tremendous impact that this project has already had on our company, our community, and how it will affect the region well into the future.
Through historic preservation, a mix of uses, and full-time active program management, Electric Works created an atmosphere where talent and businesses want to locate, stay, and grow. This environment, unique in the Midwest and the nation, is why EW is projecting over 1600 new and retained jobs in the first two phases.
I am proud to say that over 90% of this project was performed by specialty contractors, vendors, suppliers, architects, engineers, consultants, and of course the hardworking tradesmen and tradeswomen from our Fort Wayne and surrounding communities. This represented 3,637 jobs during construction and the payroll to go along with it. The direct and indirect financial impact was $463 Million during construction and will be $548 Million annually. It is such a win for us locally knowing all these dollars stayed in our community and will be reinvested in some way.
The campus will be a vibrant part of our downtown with innovation space, office space, retail, Union Street Market with over twenty-five food vendors, restaurants/brewery, live entertainment and much more. I am so proud that our company was an integral part of the success of this redevelopment project because it is truly a "Landmark that will impact the lives and communities we serve."

Larry Weigand
Owner and CEO
---