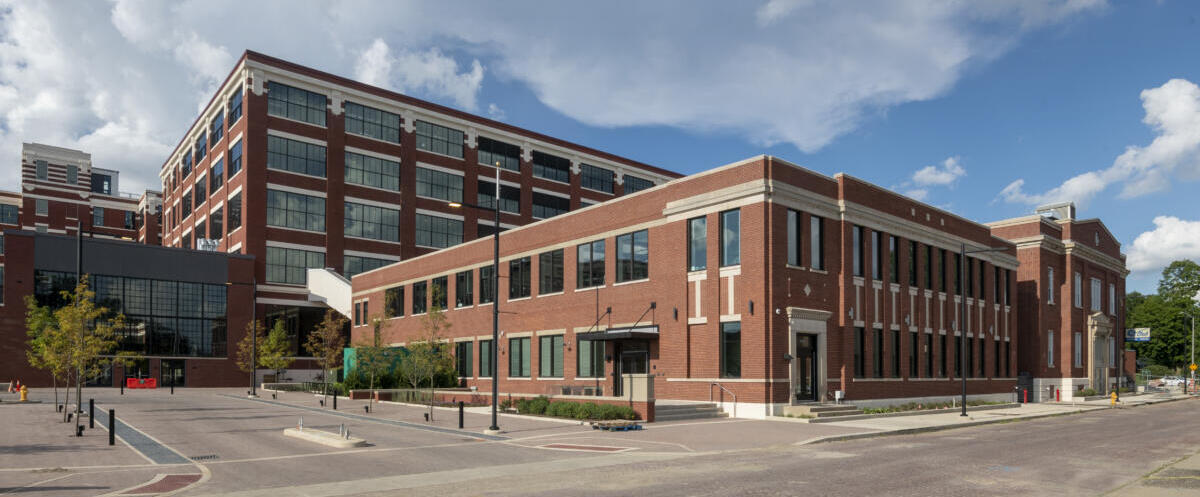 "We're not just preparing students for jobs; we're preparing them for careers that haven't even been developed yet."

Riley Johnson (Amp Lab Director)
A New Kind of Education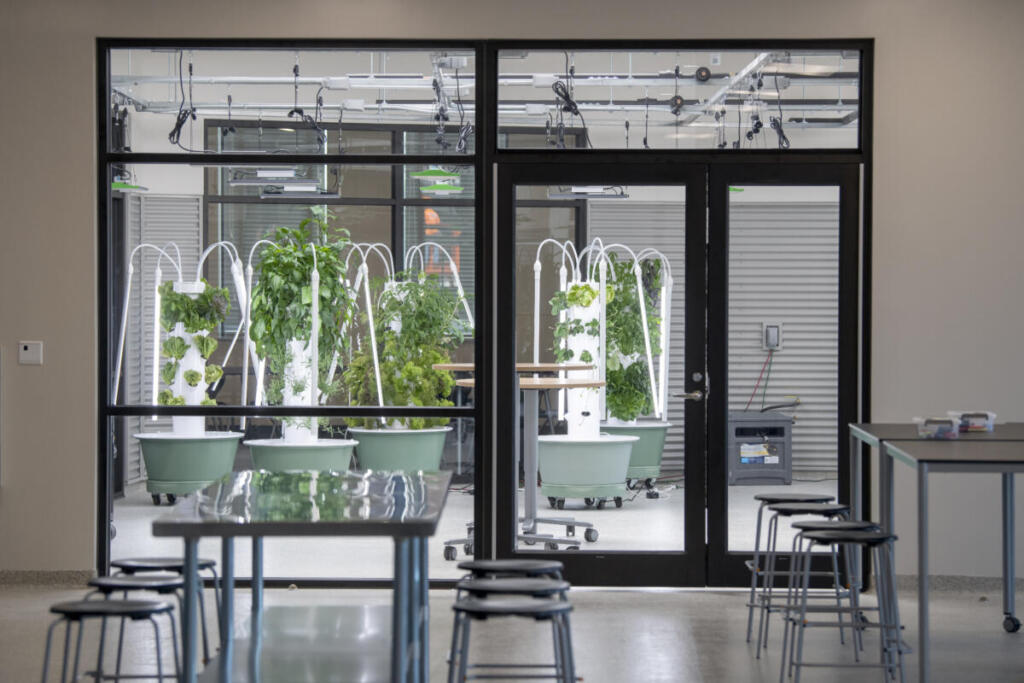 Think-tanks, group projects, and cooperation are in the works at the new FWCS Amp Lab! Built as part of the Electric Works expansion/renovation project, Weigand operated as the construction manager, making sure that every section went up as planned and on time. The Amp Lab is a special school program that is available for up to four hundred juniors and seniors that attend any of the five FWCS high schools.
With the goal to prepare students for an ever-changing workplace, it functions as a space where students can focus their passion and creativity. By tapping into what inspires them, these members of the future working world can grow as a team. Since collaboration is a central value of the Amp Lab, the construction design is geared towards wide, open concept learning suites. Therefore, students have the room to develop and contribute together.
State-of-the-Art Learning Environment
The Lab features all kinds of collective spaces where students can work, study, and create with one another: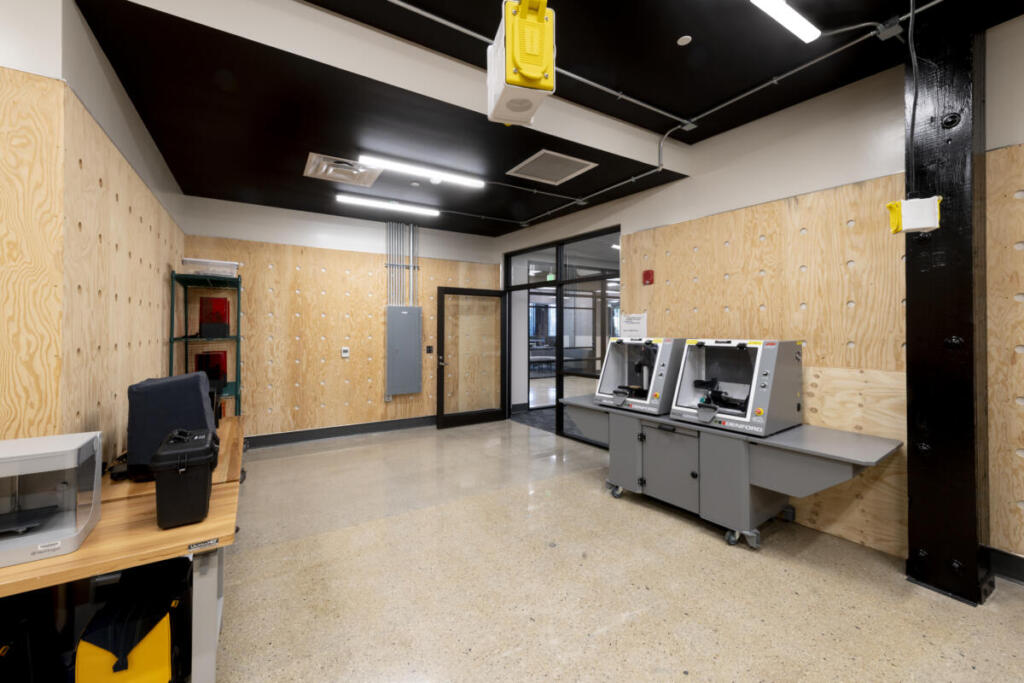 Indoor greenhouse
Media production lab
Wood/Fabrication shop
Music production studio
Collaborative halls
Conference rooms
Classrooms
Get a tour of the Amp Lab below in our Electric Works Construction Update!
(Amp Lab featured at 0:41)
We're so excited to partner with FWCS on this venture as they invest in a brighter future for their students!
---