An Excerpt from our Q3 Newsletter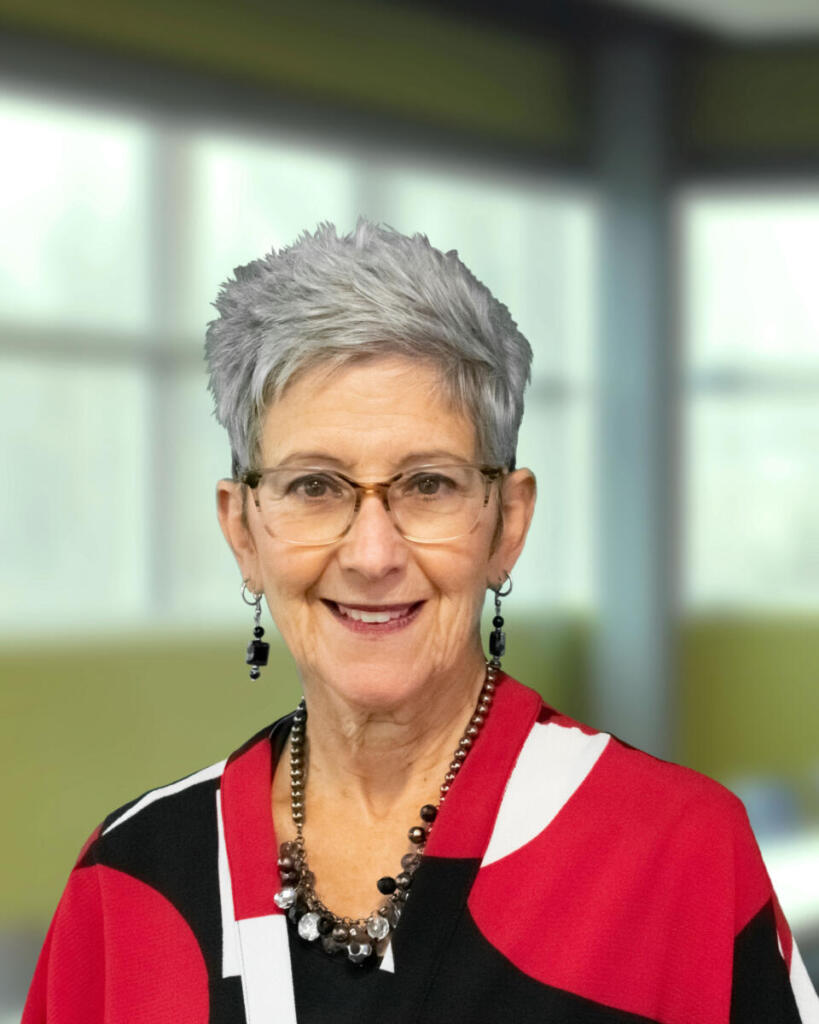 My name is Diane Woodworth, and I serve as the Business Development Education Specialist at Weigand Construction. During my K-12 career, I was a high school mathematics teacher, school counselor, and principal. I also served in various roles in district offices, retiring as the superintendent of Goshen Community Schools. I enjoyed each of the roles I had in public education, as I believe good education can truly change the trajectory of young lives!
During my career, I oversaw over $100M in projects utilizing a wide variety of delivery methods. At Goshen, a referendum was passed to build a new intermediate school as well as an addition to our high school. We utilized the delivery method known as CMc (Construction Manager as Constructor) to build these projects and chose Weigand Construction as our construction manager. I became a big fan of both CMc and Weigand during that final construction project before my retirement. It was the most transparent, efficient, and pain-free of all the projects I have ever been involved in.
Every Weigand employee I met demonstrated high levels of honesty and responsibility. I was not surprised at all when I began working for Weigand to find that our company values integrity tremendously. I have greatly enjoyed being part of a team that continues to "Build landmarks that impact the lives and communities we serve."

Dr. Diane Woodworth
Business Development Education Specialist
---