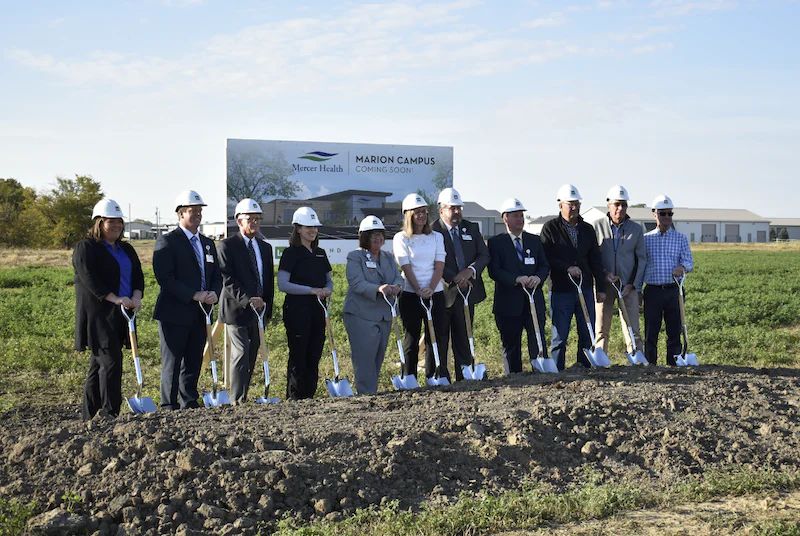 It is truly our mission, an honor we don't take lightly, to care for our community."

Mindy Kremer (VP of Development, Marketing, and Communications)
The Doctors are In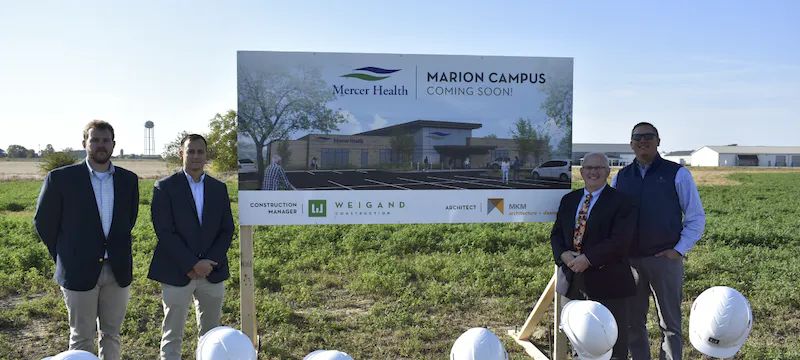 This fall, we held a groundbreaking ceremony to kick off construction at a new Mercer Health Campus site! The Coldwater, Ohio based health organization is planting a new medical office building at Marion Industrial Park. It will be home to both the Mercer Health Medical Group at Maria Stein and Dr. Heather Kleinhenz when it's completed.
More Access for Marion
With 75 locals from throughout Marion present in total, it's clear that many in the area are looking forward to this facility and what it brings to the community. Mindy Kremer, who is the Vice President of Development, Marketing, and Communications at Mercer, said this about the plans: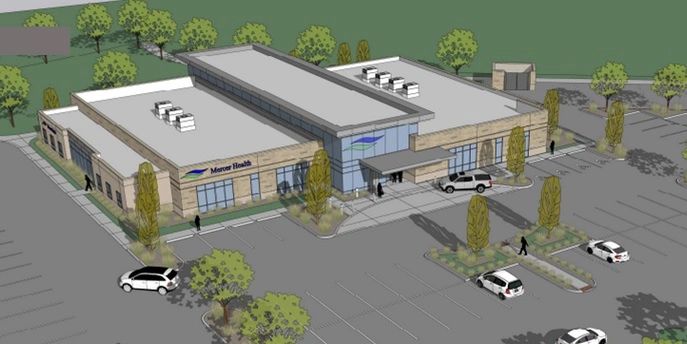 "We are excited to enhance health care services in the Marion community. At Mercer Health we often talk about caring for our friends, family, and neighbors. This isn't just something we say, it is a promise. It is truly our mission, an honor we don't take lightly, to care for our community."
We can't wait to get to work on this new campus! We're proud to stand with Mercer Health in their mission to provide the best medical care for communities all over Ohio.
---
Get a tour of one of our other healthcare projects here!