Delivered On Time
As of this June, the Noble County government began transitioning many of its offices into the newly complete Noble County Annex building! Serving as the construction manager for this project, the Weigand team worked with Noble County commissioners to ensure that task planning was completed as intended – even with the global pandemic shaking things up throughout the process. By regularly reworking and sticking to the plan, we were able to finish this 40,000 square foot project on time. In spite of the disorder caused by the pandemic, we executed on our commitments!
The new building consolidates 16 different county offices into one area, improving the interconnection between departments. It holds rooms such as: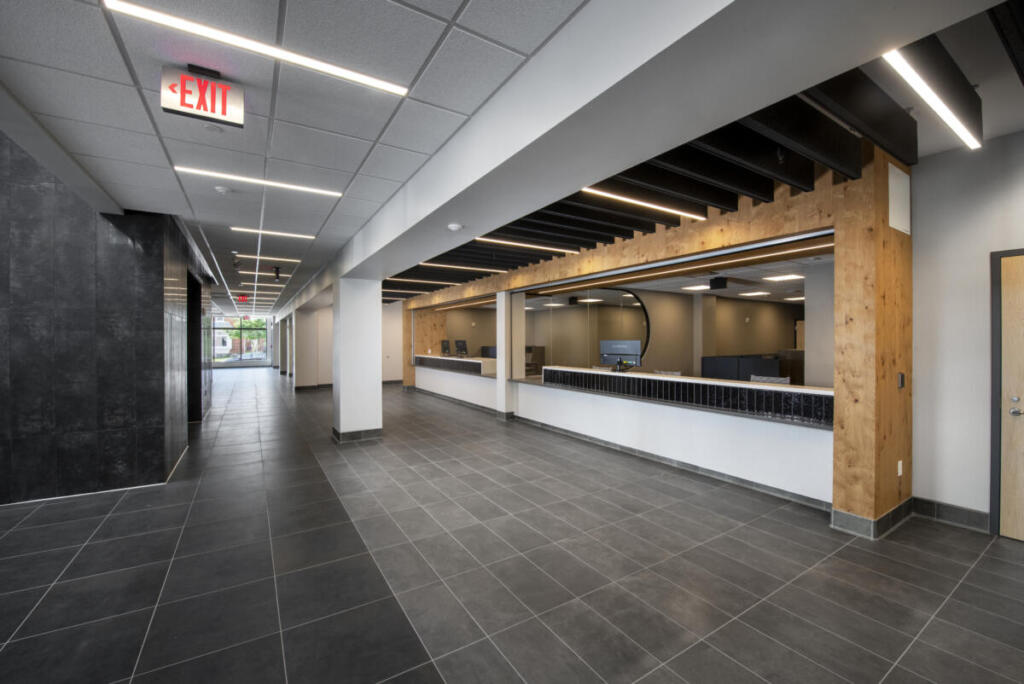 Dispatch call center
Conference rooms
Multipurpose space
Commissioners' meeting room
Event plaza
Mixed-use sections
Employee lounge
See what it looks like on the inside!
Plenty of Room
The building houses spaces for a majority of the county departments including: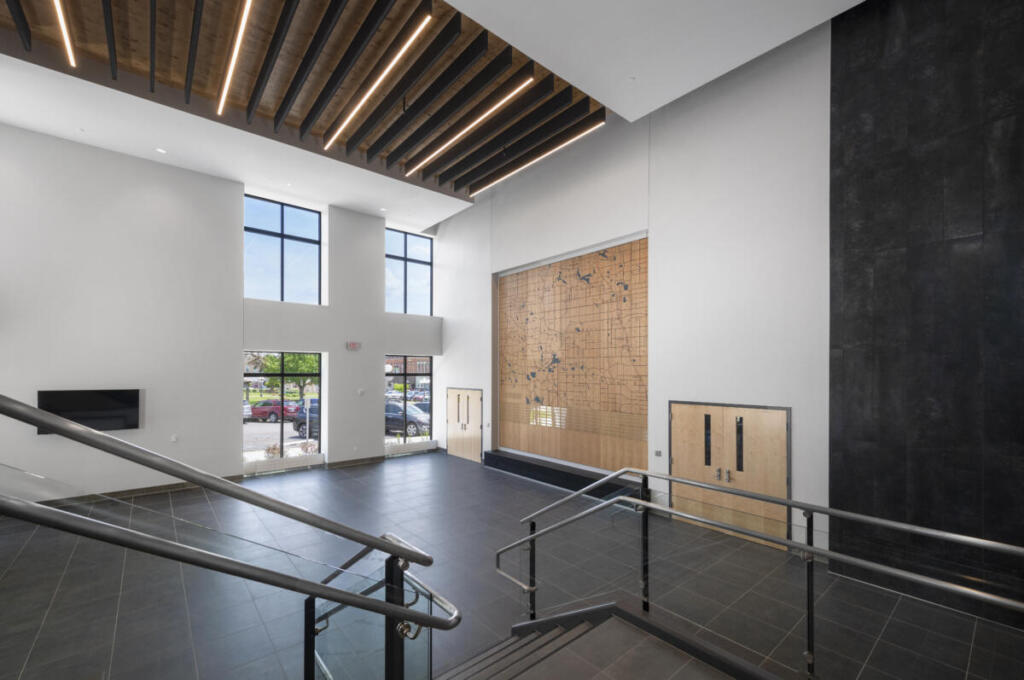 The Treasurer
The Public defender
The Prosecutor
The Auditor
The Recorder
Deputies
The Investigator
Caseworkers
The Assessor
The annex sits just across the street from the historic Noble County Courthouse, which will be receiving its own set of renovations in the coming fall months. So, soon enough, the whole campus will be ready to serve the needs of the region for years to come!
All in the Family
We had a chance to chat about the job with Jason Schoeff, our superintendent on this project. For him, this building held some special history. The annex is in Albion, IN, which is where he lives. "This is a pretty important job for me as this is my hometown; it had a lot of significance to me," said Schoeff. His family has been pouring into this town for many years now. In other words, this makes him the third generation to carry on the legacy. "The building that stood here previously was the old prosecutor's office, which was built in part by my father and grandfather."
We love to see our team members from all over making a difference right where they live. Great work Jason!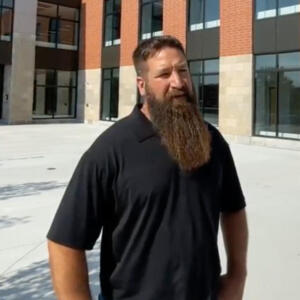 Weigand is thrilled to support Noble County by providing a landmark designed to impact the community for the better!
---