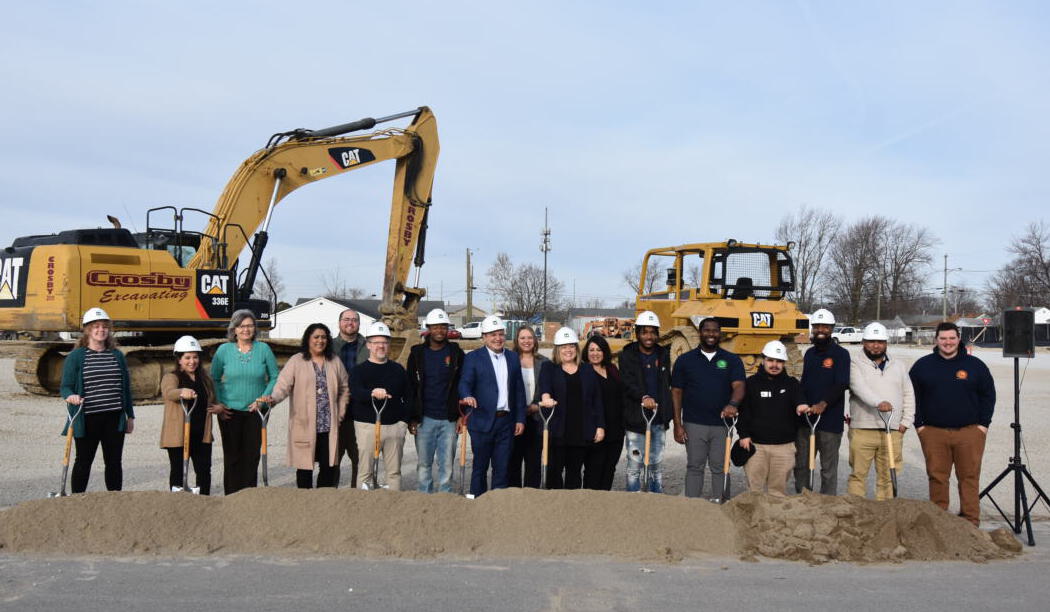 Raising Shovels for Hope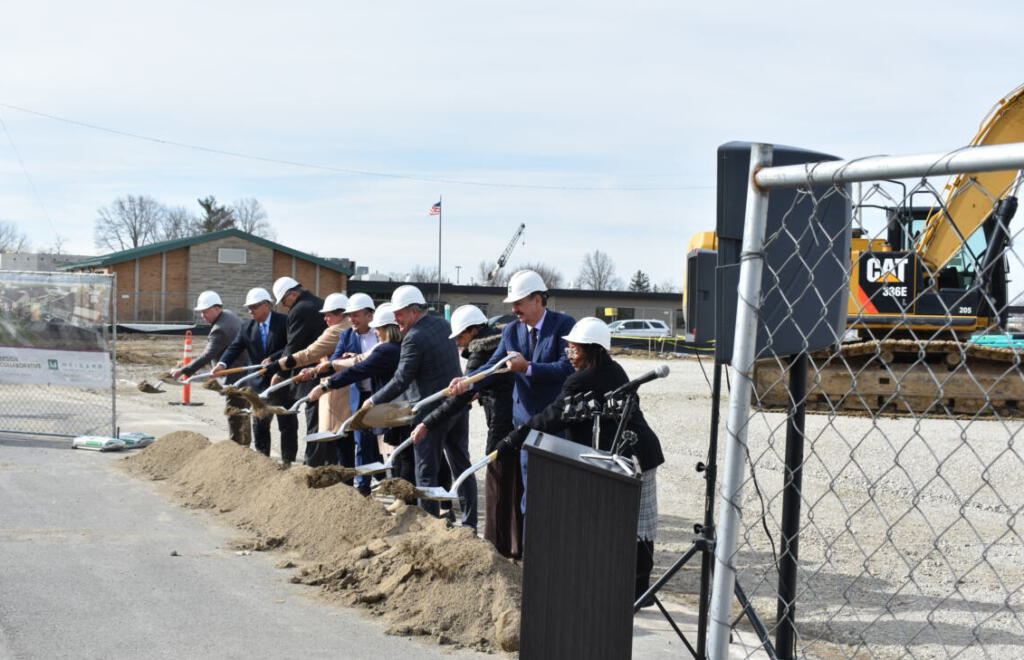 Bridge of Grace leadership, donors, and committee members gleefully tossed soil with shovels in hand, officially breaking ground for the ministry's new Early Childhood Development Center and Comprehensive Health Clinic this March. A piece to a bigger puzzle, the project is part of their "Hope Unleashed" Capital Campaign. The 30,000 square foot building will serve the Mount-Vernon Park and Pettit-Rudisill neighborhoods in Southeast Fort Wayne. Desiring to aide an overlooked section of Fort Wayne, groups from across the city joined forces and make this happen.
"We are just so excited. This is a monumental step to be able to have an early learning center provide quality of care for children; it's just incredible. People here not only need these services, but also, they deserve it."

Javier Mondragon, CEO and Founder of Bridge of Grace
First Step of Many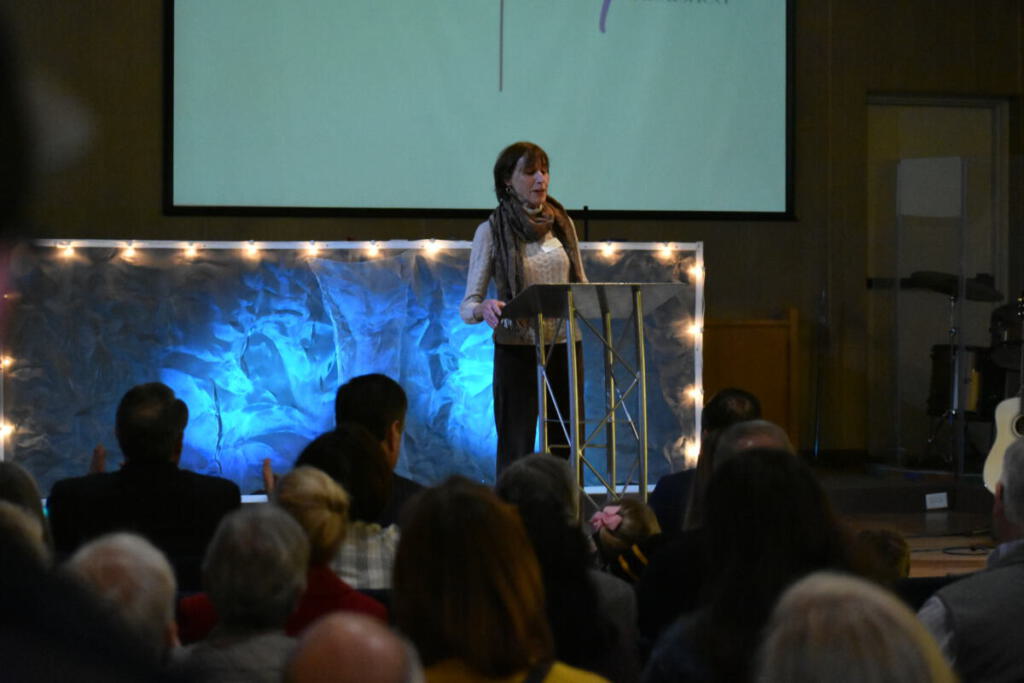 "Hope Unleashed" currently raises funds in multiple categories such as housing, opportunity, progress, and education. As a result of the tremendous support shown for the community, the campaign garnered over $13 million in funding with a goal to reach $15 million by the end. In addition to the new facility, the donations cover home ownership programs, local business growth, park renovations, and more.
Bright Future Ahead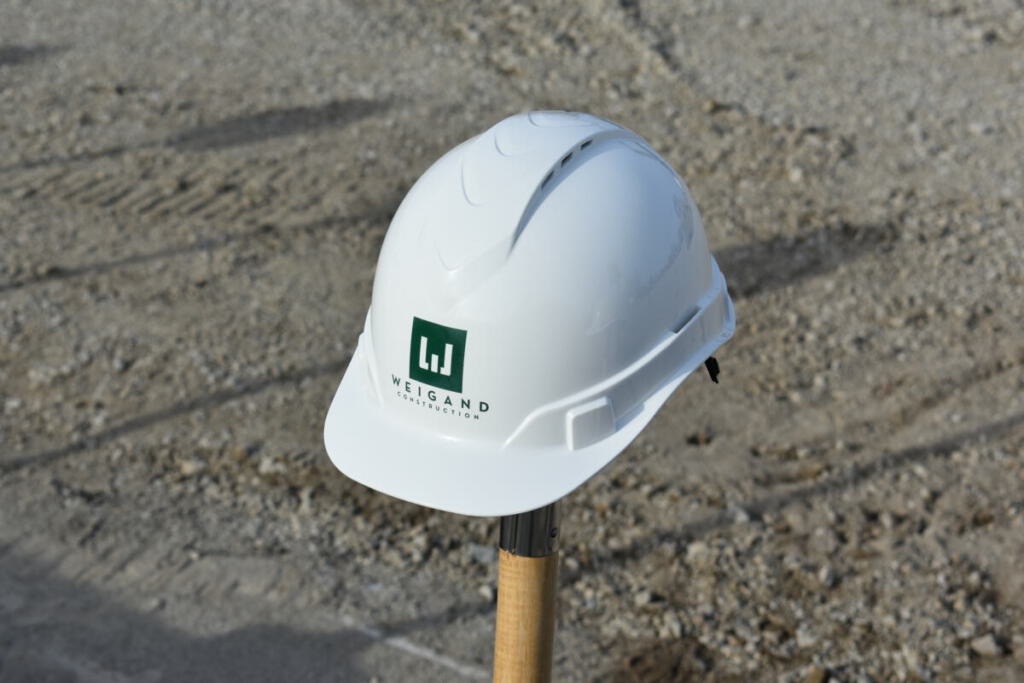 Weigand is proud to partner with Bridge of Grace on this project. It's an honor to be part of such an important job. Although this is just the beginning, we look forward to seeing the profound impact this has on Southeast Fort Wayne!
---