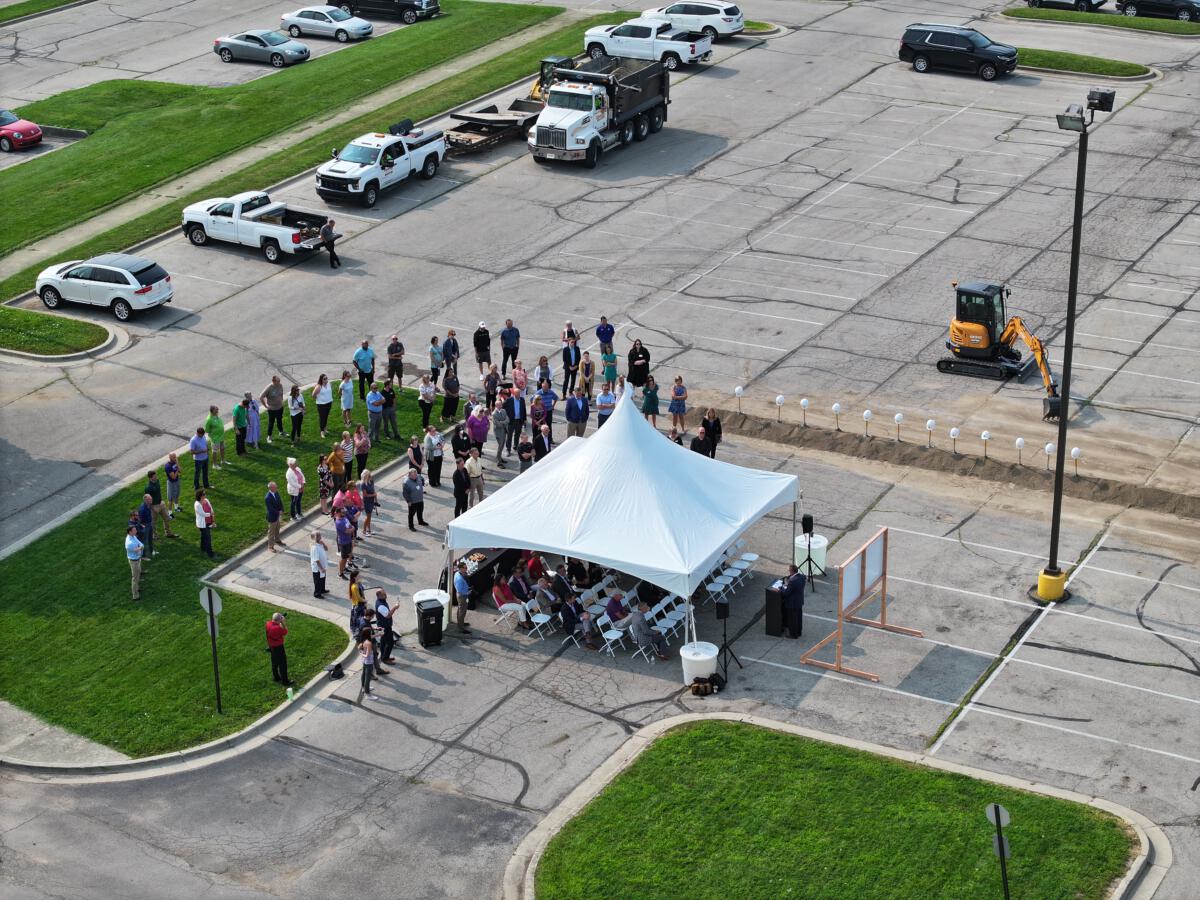 New Beginnings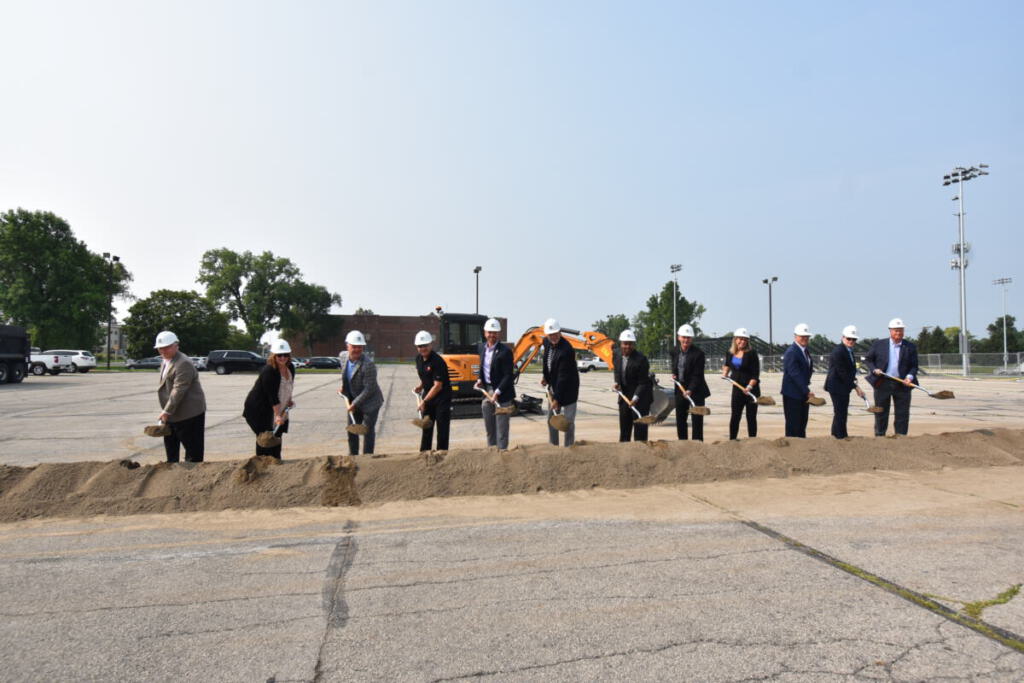 This July, Muncie residents, community leaders, and YMCA staff came together, tossing dirt in the air to signal the start of construction for their new YMCA Facility. For years, Muncie has had two YMCA sites. One is downtown and the other is in the northwest region. However, the groundbreaking doesn't just mark a new beginning for the YMCA. It also means new opportunities for the McKinley neighborhood, where the jobsite is located. To strengthen support and resources in McKinley, the city is also drawing up plans to build new housing units and townhomes.
Features
The new structure will be 73,000 square feet when completed and will have amenities such as:
A Community Health Clinic
An Aquatics Center with two pools to be shared with the local high school
Weight Room
Exercise Equipment
Gymnasium
And More!
By the Numbers
Currently, the cost of the new YMCA is set at $31M. Through generous funding from multiple beneficiaries and $1 donation matches, about $29.6M has been raised to push the project forward. The YMCA of Muncie is optimistic that they can pull together the remaining funding with the help of the community.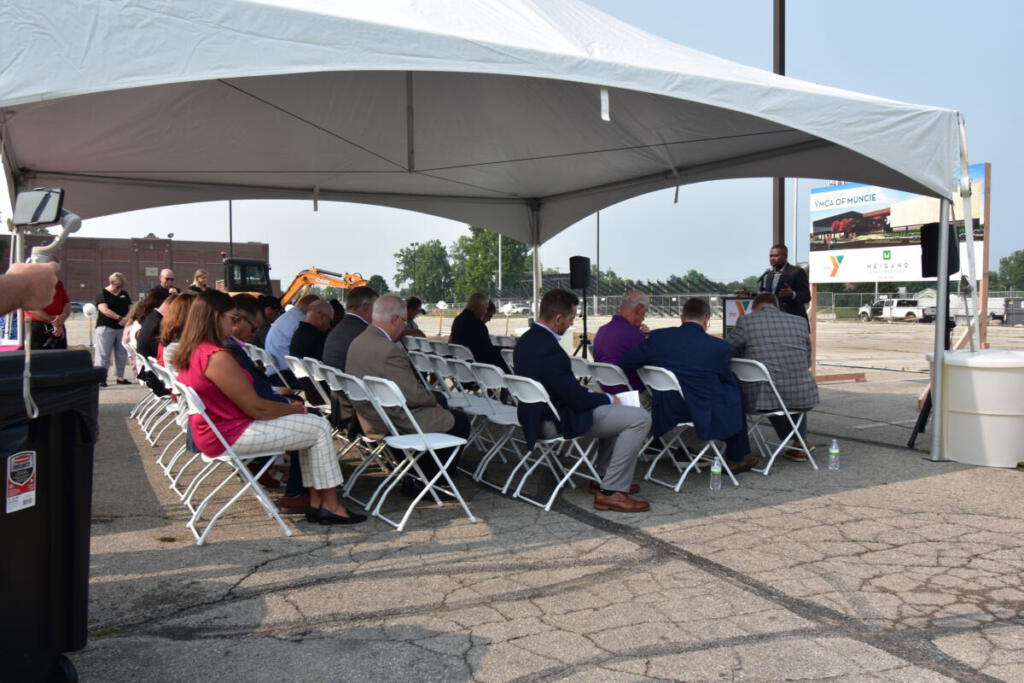 "We still have fundraising work to do, approximately $1.4M left to go to reach our goal, and we're hopeful that our community will continue to rally around this effort and the transformational change that will happen because of it and support this financially to bring it across the finish line." -Chad Zaucha, President and CEO, YMCA of Muncie
Working as a Team
Organizations like Muncie Community Schools, Muncie Career Center, IU Health, Open Door Health, and The Healthy Lifestyle Center of Ball State are uniting their efforts on this project. For this group, it's not just about the construction, but also setting up the new YMCA to support community programming for years to come.
"Collaboration, of course, is the biggest deal. If we can work together, then the beneficiaries are the kids, the families, and the community." – Keith O'Neal, Board VP, Muncie Community Schools
There's a bright future ahead for everyone here in Muncie, and we're proud to play a part in bringing this facility to the city!
---