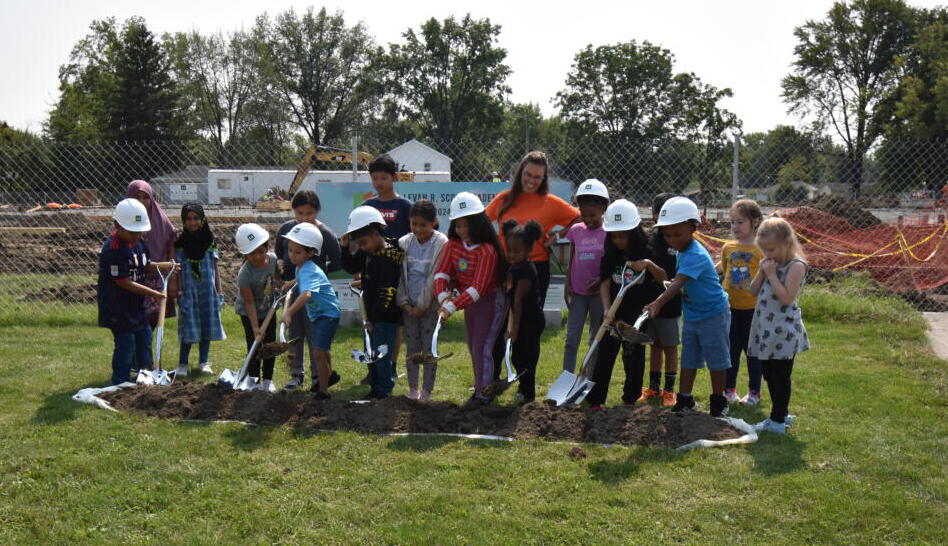 "A significant impact to the educational programming here in southeast Fort Wayne…we think it's well overdue…we're serving our students in our community"

Dr. Mark Daniel (FWCS Superintendent)
New Beginnings
Earlier this month, we officially broke ground at Levan Scott Academy. With Weigand serving as the construction manager as constructor, this moment marked the beginning of a 43,456 square foot renovation and expansion!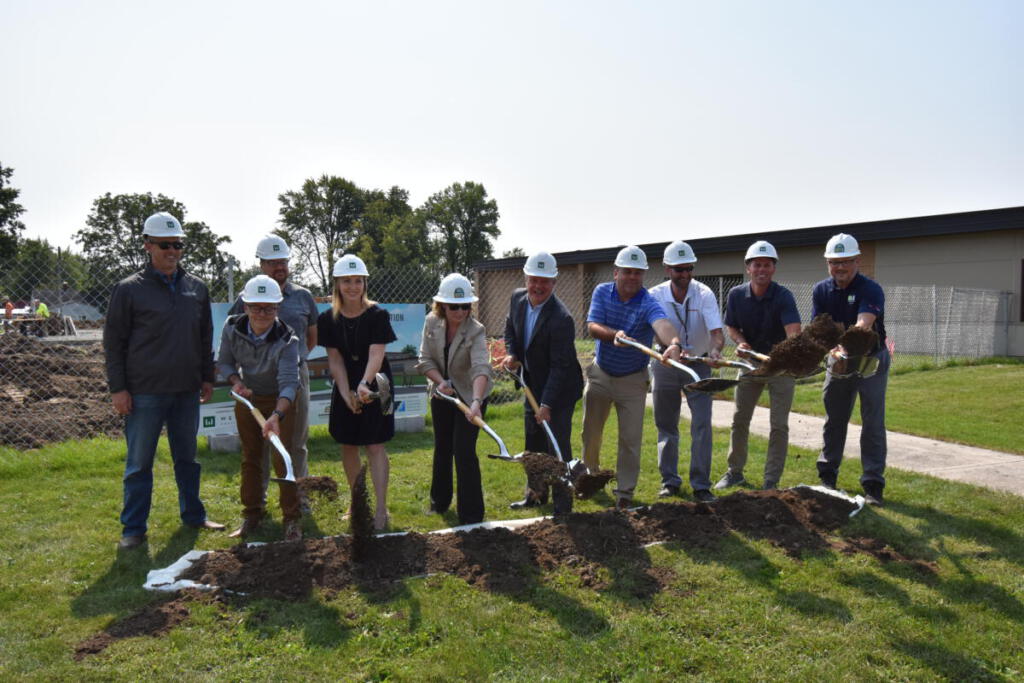 Once the project is done, the school will have:
State-of-the-art heating and cooling systems
Updates to the vents and airways
Specialized, energy-efficient lighting
Nineteen new classrooms
A media center
A cafeteria
Supplementary spaces
A Much-Needed Addition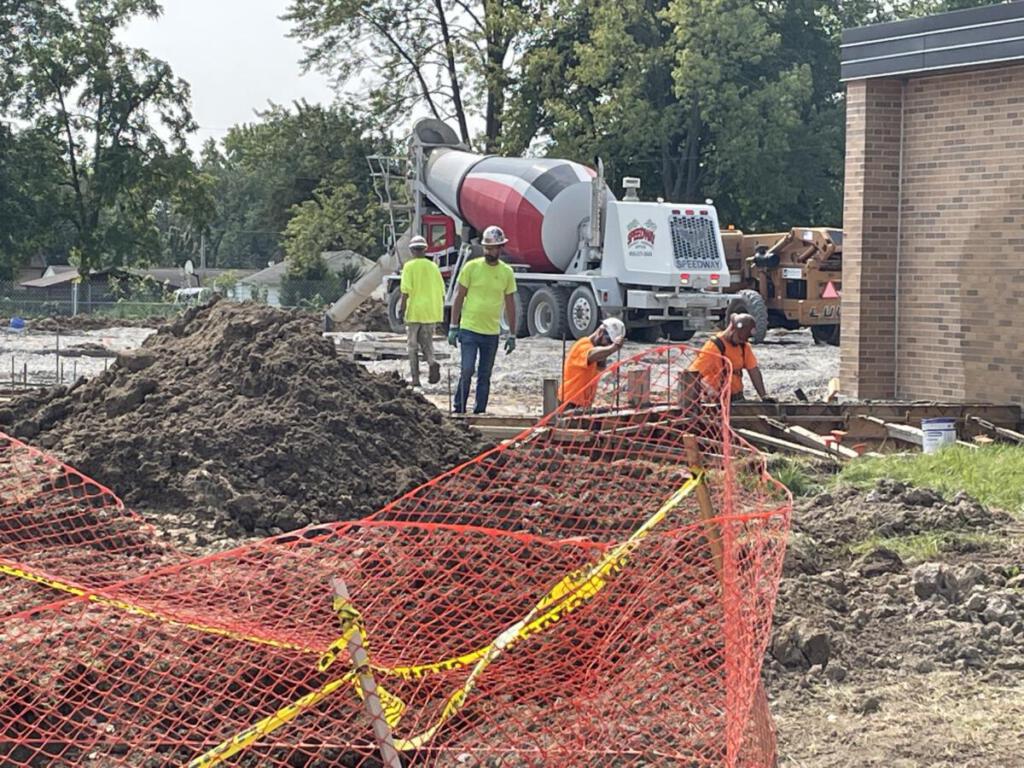 The final product will be a building that gives space to house more students, and provides extra rooms dedicated to their development. A few of these future rooms have unique learning experiences with art and music designed in the layout! Parents were also considered during the planning phase. As a result, more parking spots and a pick-up lane will be added to help with traffic.
A Leader's Legacy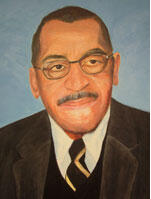 The Academy is named after Dr. Levan R. Scott, who was Fort Wayne's first Black Principle in 1965. He faithfully worked with Fort Wayne Community Schools for 28 years. He advocated for civil rights and equality for students and staff during his time of service. For this reason, FWCS continues to honor the memory of his legacy through the school.
Better Service to a Growing Community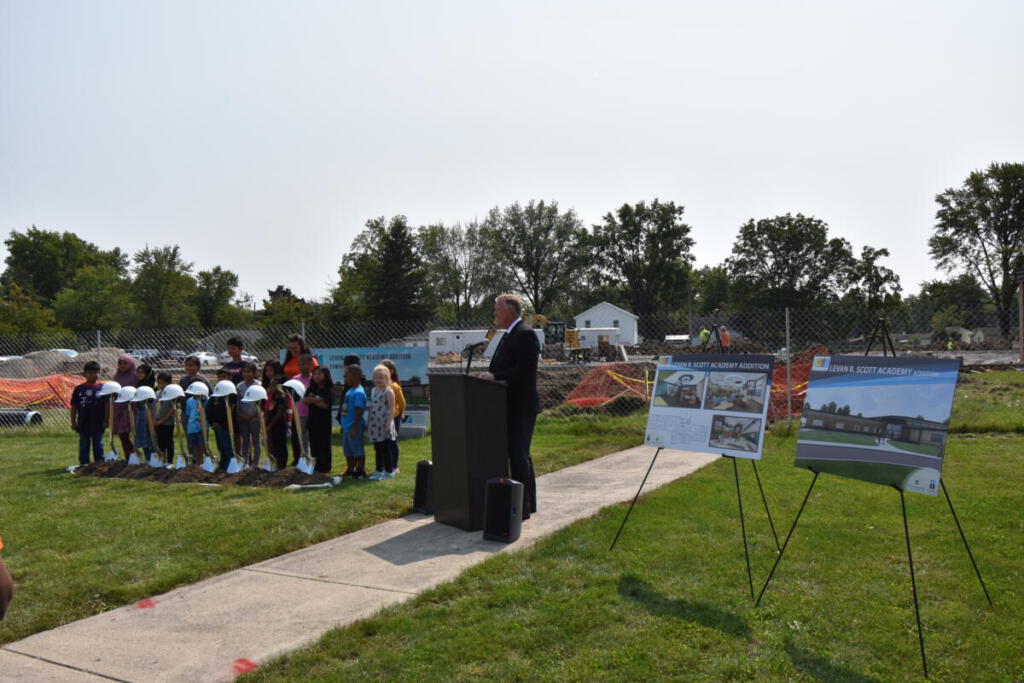 "This addition allows Scott Academy to better serve the community, which is the fastest growing area in Fort Wayne Community Schools," said FWCS Superintendent, Dr. Mark Daniel, while speaking at the groundbreaking. With this in mind, we can't wait to finish this new and improved Levan-Scott Academy to benefit southeast Fort Wayne!
---