Something's Stirring Downtown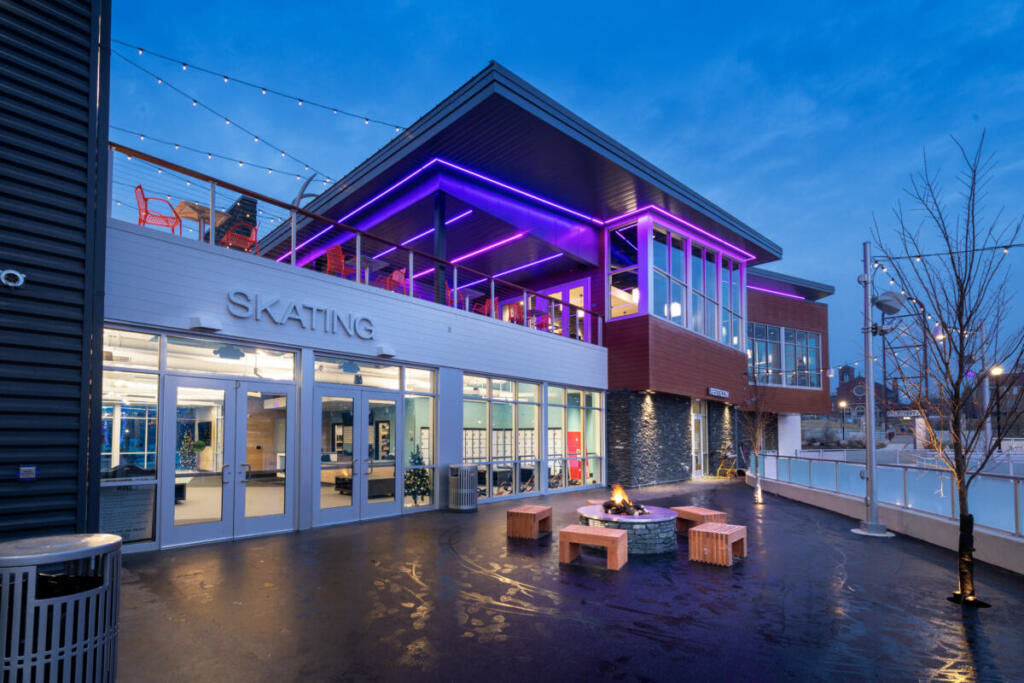 Residents of downtown Mishawaka are gathering for several new attractions that have arrived with Ironworks Plaza! In this third building phase, with Weigand serving as construction manager, there are three primary new additions.
These include:
An Ice Rink,
The Ironworks Café
An Events Center
However, these are not the only new expansions that have made a home downtown. They will be joining other recent developments like The Ball Band Biergarten (a food event hub) and The Mill (an apartment complex).
More Interest in the Princess City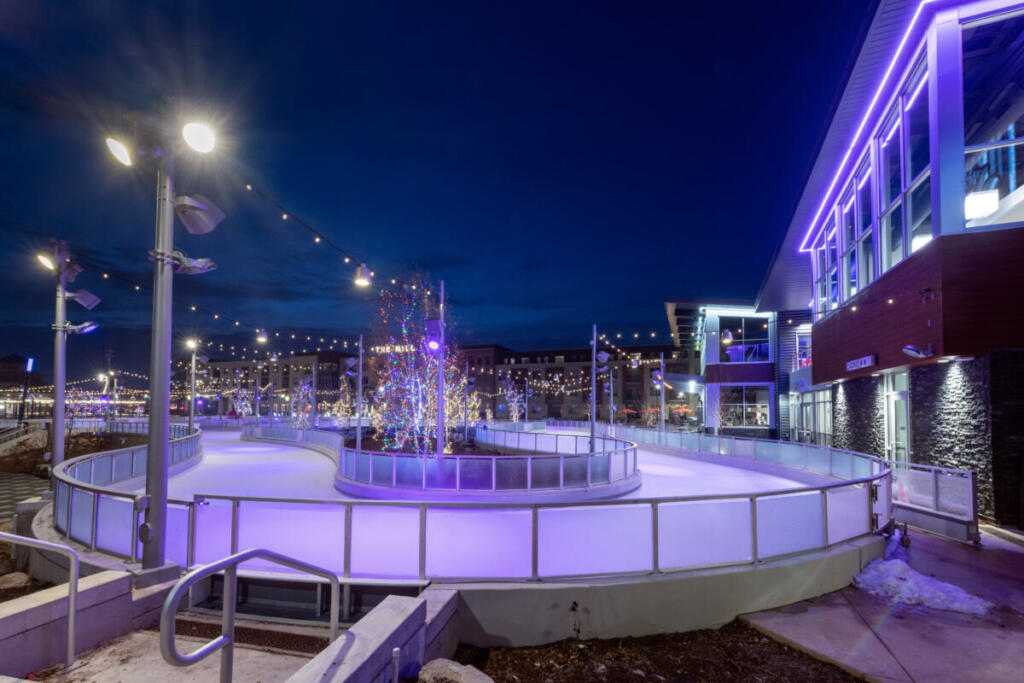 "This is just an opportunity for us to bring activity to our downtown all the months of the year," says Mishawaka Mayor Dave Wood. "…Another added amenity that will help us to attract people; to fill shops, restaurants, and other things."
Bringing the Community Together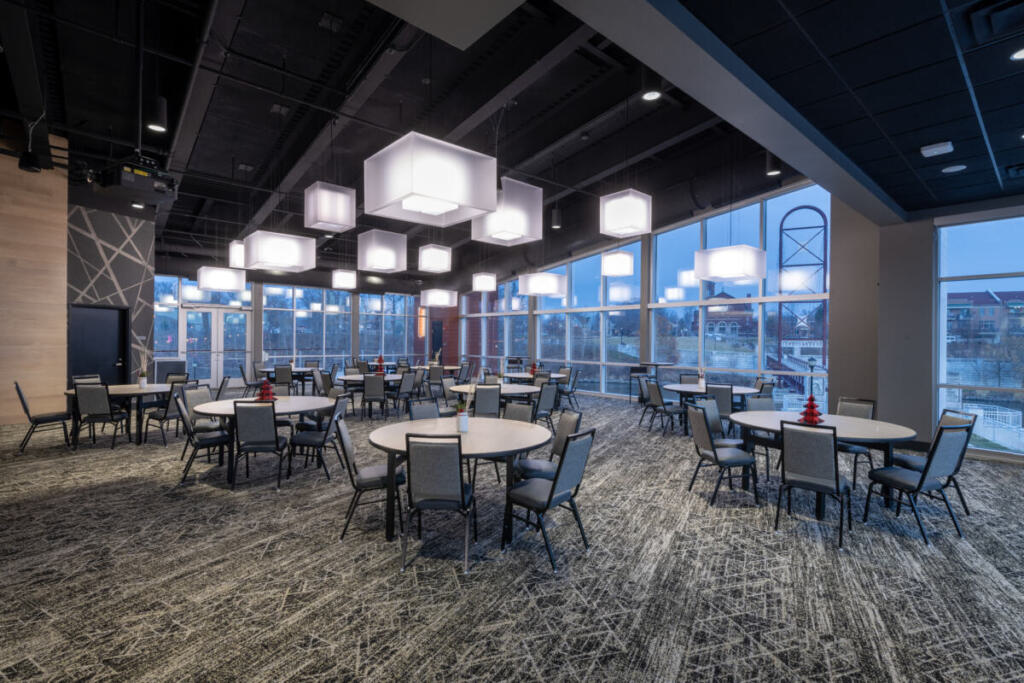 Residents from all over Mishawaka can now enjoy all the offerings that Ironworks Plaza has! Whether that's taking a walk through the Biergartens, ordering a warm drink at the café, watching a concert at the event center stage, or skating with friends on the ice rink, there will be plenty to see and do! We're excited to work alongside the city in this season of growth. We look forward to seeing more municipal projects come together in the future!
---