"If there's a time when we ever needed a new YMCA in Miami County, this is it…"

Mark Demchak (YMCA Director)
Residents of Miami County walked through the doors of their newly operational community YMCA location for the first time in February of this year. Weigand handled the project between all the parties involved as the construction manager. In helping to establish this new landmark, locals of Peru, IN can gather and grow together! Built just east of Peru West City Park, the new facility sits along the Wabash River.
It houses a number of features: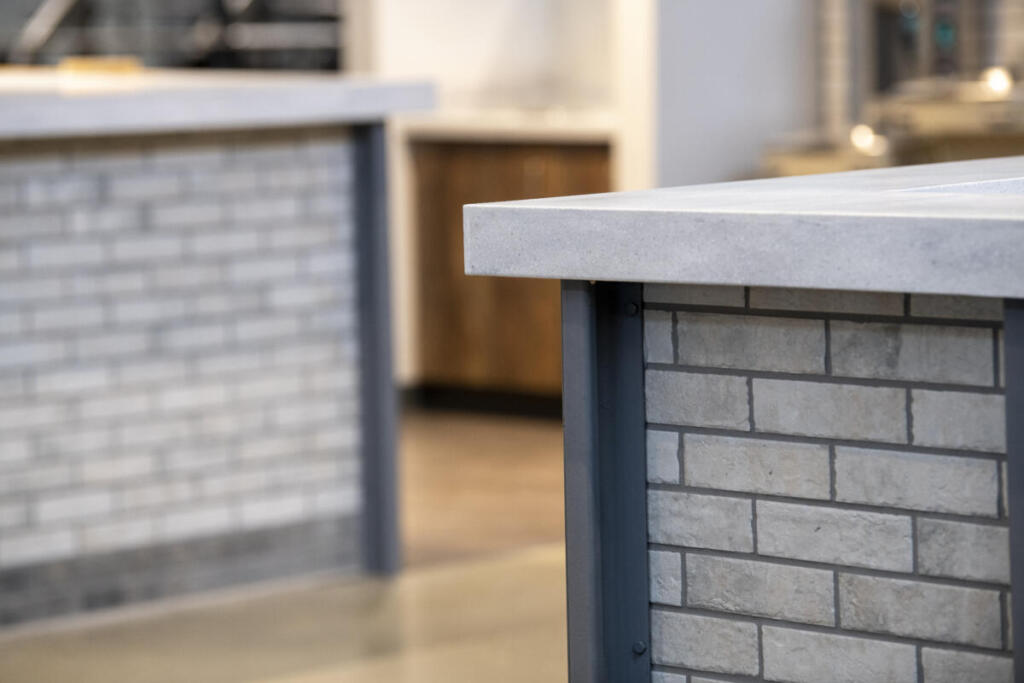 Basketball courts
Indoor track
Pool
Weight-room
Treadmills
Racquetball
Rooms for groups and classes
Lockers
Office space
Take a tour of the YMCA right here!
A New Home for the Practice
In addition, the 65,000-square-foot structure is also part of a relocation project for the Logansport Memorial Peru Medical Center. The rooms designed for the new location provide more adequate space for updated labs and equipment. As a result, the onsite practitioner and staff are enabled to offer several types of services. These include: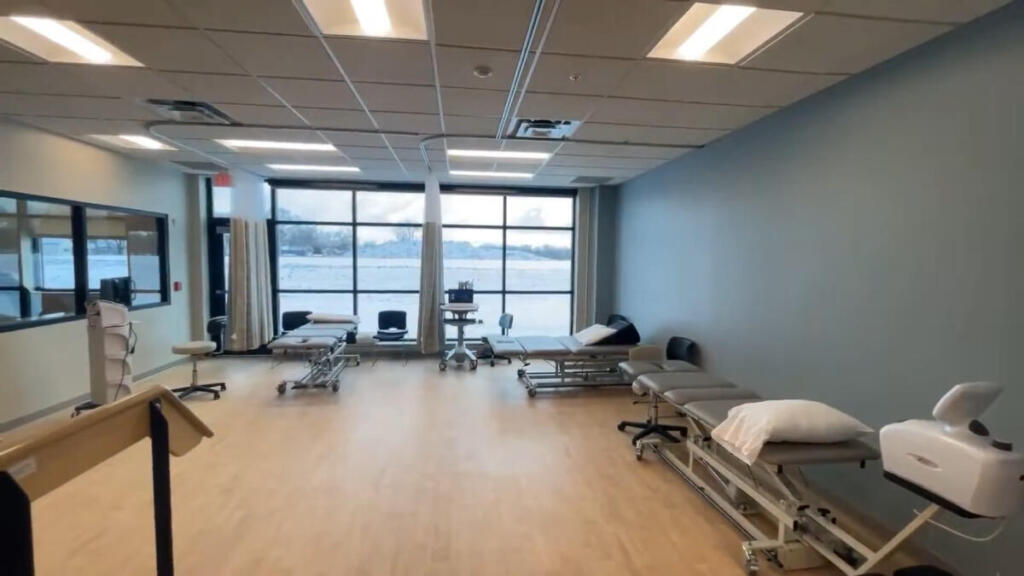 Dermatology
Podiatry
OB/GYN
Orthopedics
Injury screening
Moving to the new YMCA allows the medical center to attend to a greater number of people and better care for the needs of the community. With the facility now up and running, locals can enjoy all that it has to offer!
---