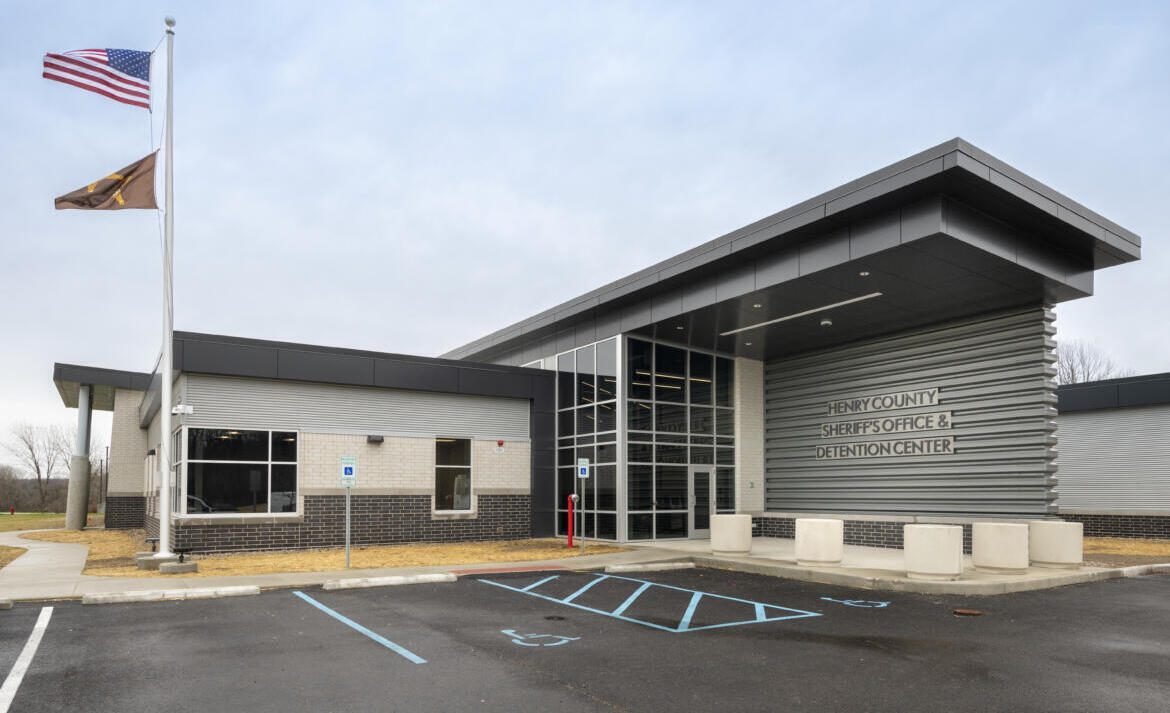 "When…building a new jail, the first thing that comes to mind is how in the world am I going to be able to oversee this and make this work? And I can tell you, Weigand took care of that for me."

Ric McCorkle (Henry County Sheriff)
A New Location with More Room
The Henry County Jail functions as an expanded space that facilitates rehabilitation for inmates in the surrounding region. With Weigand serving as construction manager for this project, the team went to great lengths to create a facility that could fully house the operating staff, inmates, and administrative team all in one structure. Part of a relocation effort, the jail was moved from its original spot off North 12th Street in New Castle. As a result, it now shares its campus with the New Castle Correctional Facility.
Check out the Detention Center Here!
The jail now includes additions such as: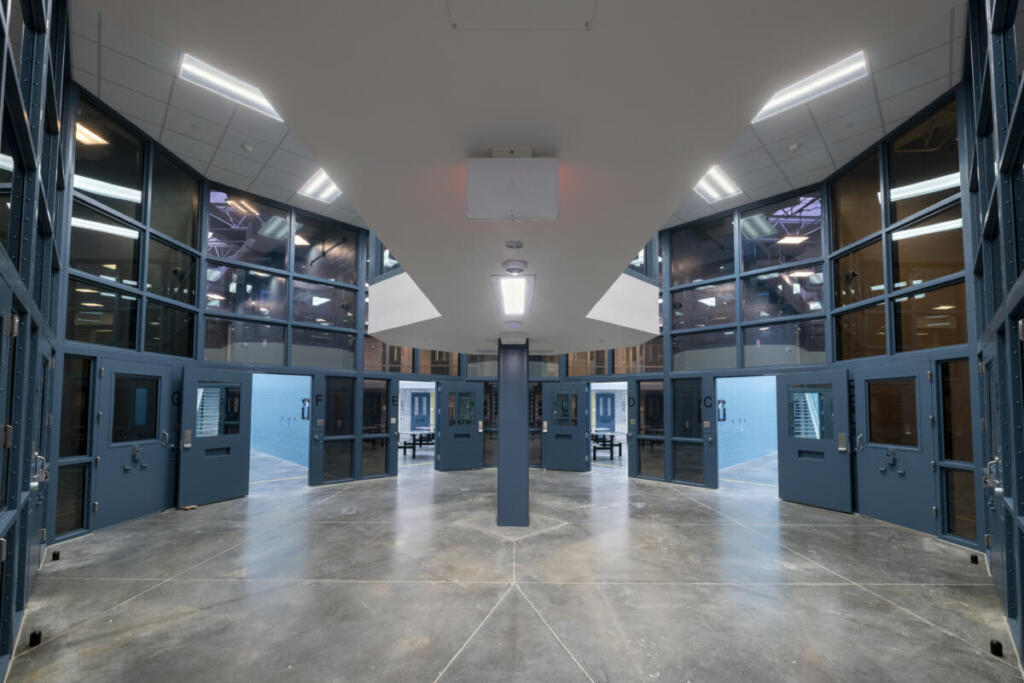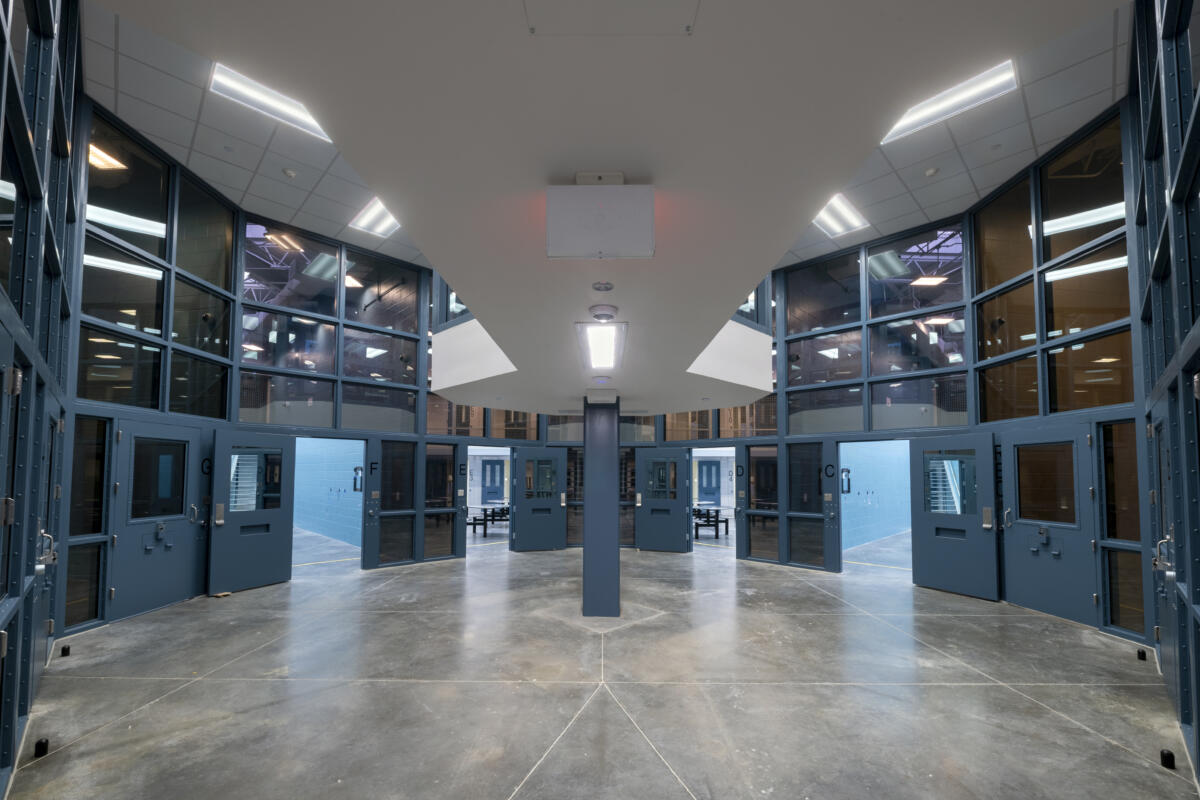 Space for 246 inmates
ADA cells
Interview rooms
Refitted kitchen
Laundry facilities
Weight room
Armory
Expanded garage space
Special security observation deck
Brand-new educational section
In the teaching area, instructors host classes on substance abuse. This is part of a new program that was requested and backed by many of the residents in Henry County.
This updated build brings with it some considerable enhancements. All of them intend to improve the quality of life for everyone in the facility. Hence, officers, healthcare workers, and office staff can effectively perform their work. Not only that, but it also strengthens communication within internal channels between the staff. The sheriff's department at Henry County Jail is well-equipped to impact its community for the better. By focusing their resources on in-house development, they can help inmates reclaim their lives through security, education, and recovery.
---