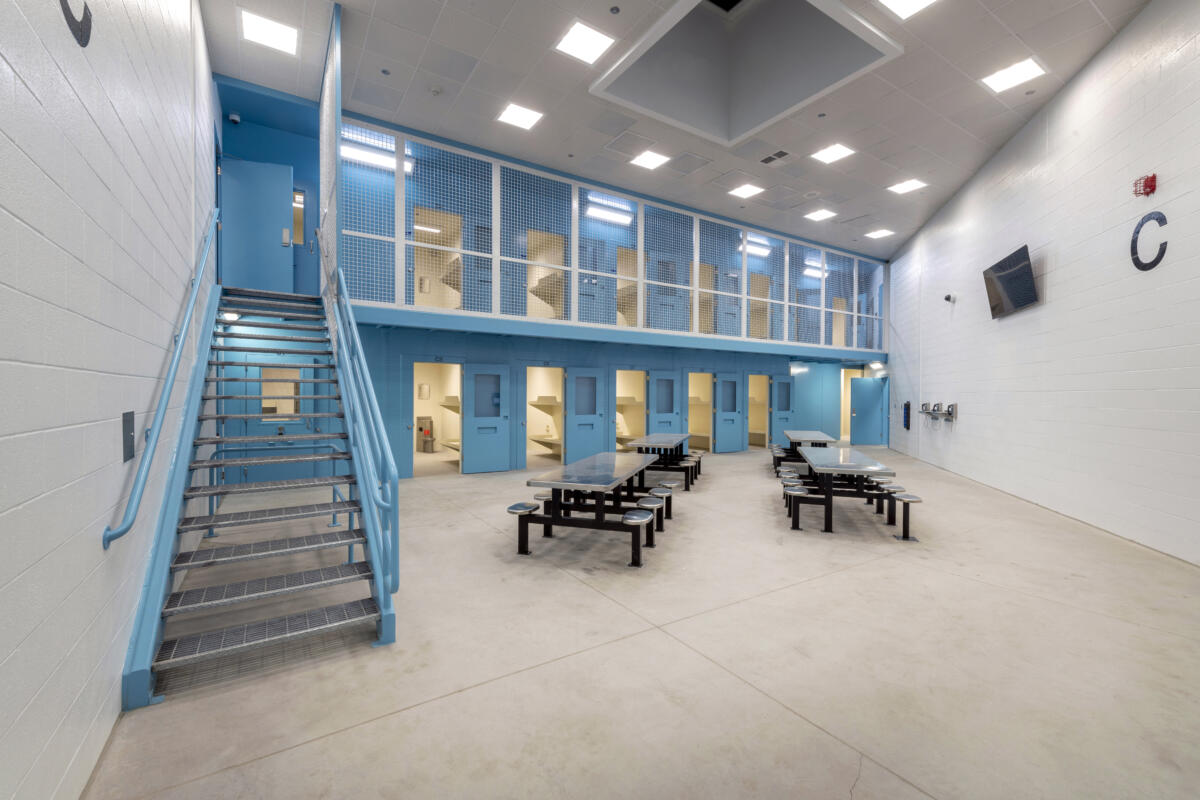 "The group at Weigand have been fantastic to work with, I couldn't imagine working with a different provider."

Chris Newton (Huntington County Sheriff)
More Space to Serve
The Huntington County Jail is now equipped to better impact inmates, families, and the community at large through the completion of its new expansion and renovation! With Weigand operating as the general contractor on this project, the county sheriff commissioned development of the prison to fulfill the need for more space.
The 30,000 square foot expansion includes: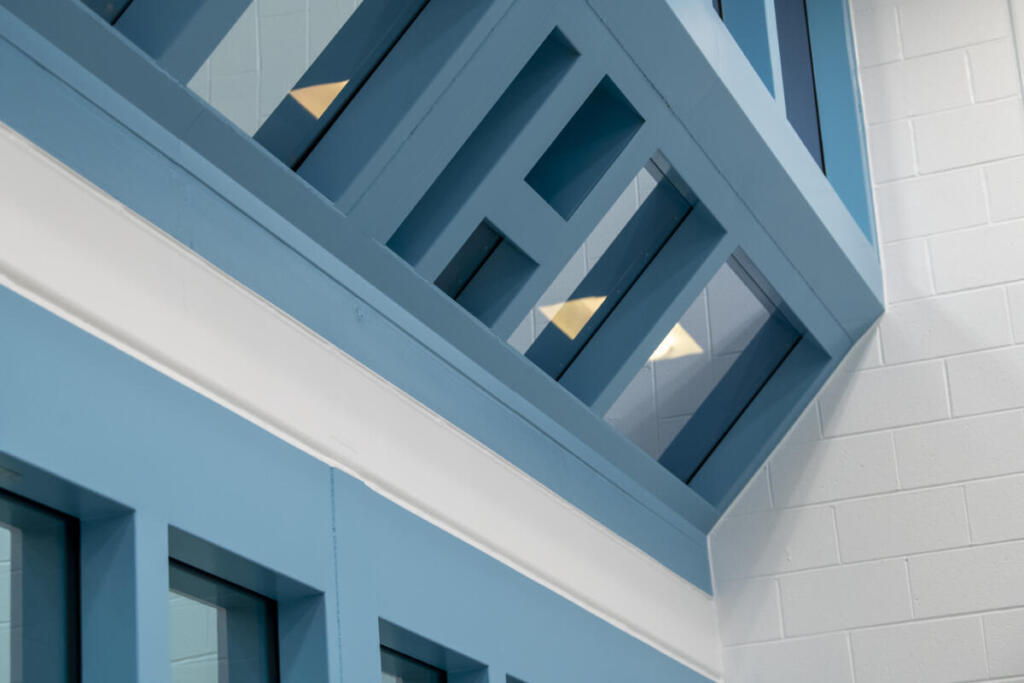 Enough rooms and bunks to host 233 people.
Sleeping and communal areas.
A tower for monitoring security with efficiency.
A vehicle port to improve transportation and processing.
A kitchen overhaul to account for the influx of staff and inmates.
Classrooms for rehabilitation programming.
Space for indoor and outdoor recreation.
With these additions to the jail, the sheriff's department will be able to move forward with several different initiatives: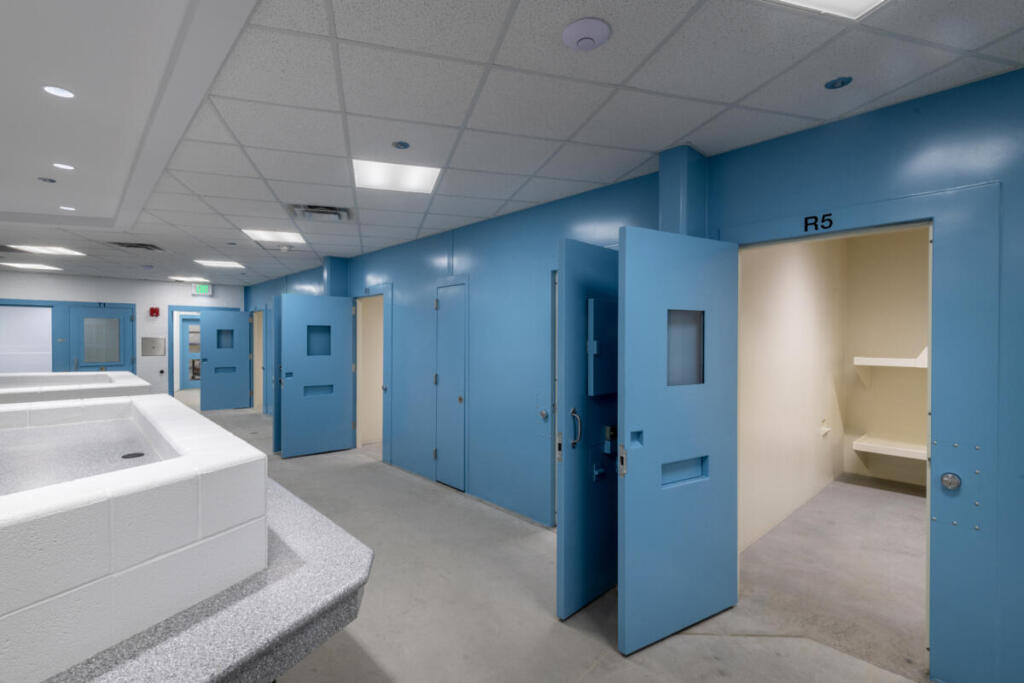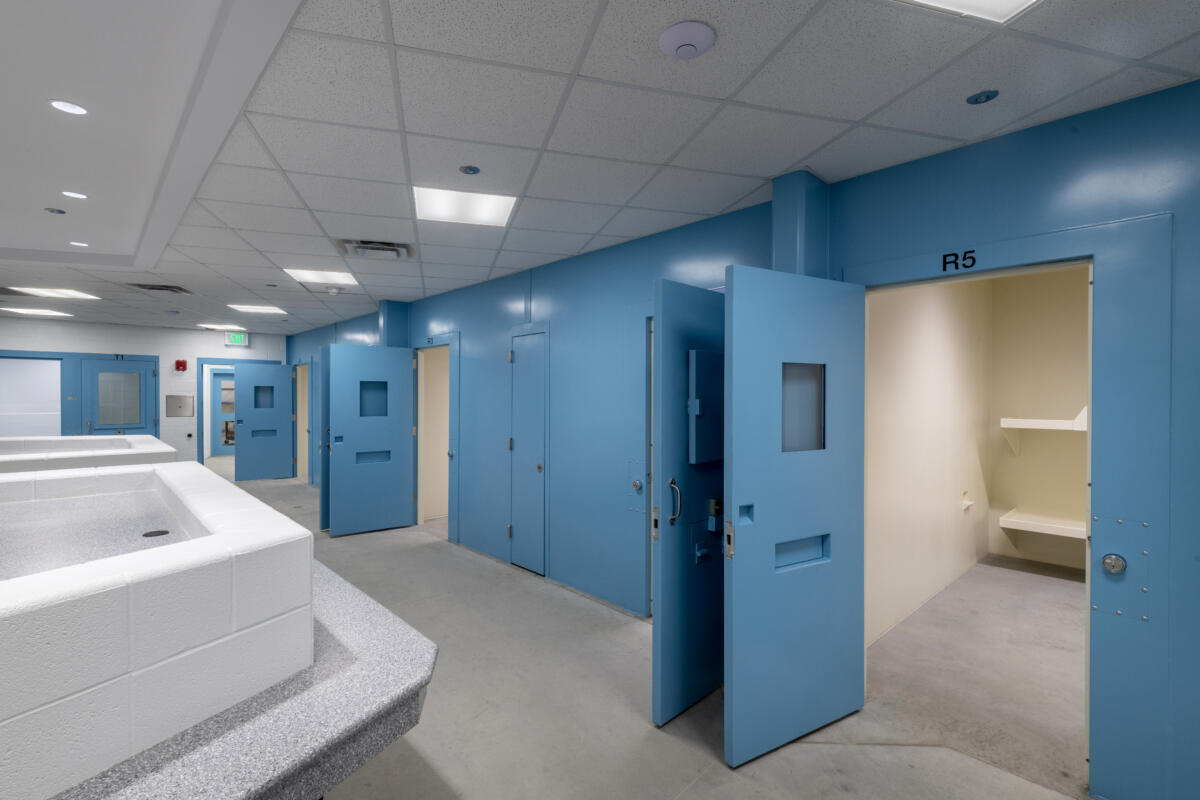 Provide a safer environment for inmates and staff.
Implement GED programming.
Facilitate rehabilitation care.
Host Church gatherings.
Teach spiritual classes.
The objective is to create an atmosphere that fosters growth in learning, skills, and overall welfare. In this way, the jail can set up inmates for success in the real-world, making their first offense their last offense.
Everything in its Right Place
Because this project involved renovation and expansion, we helped with rearranging some of the equipment in the old and new spaces. As a result, it took some extra planning and teamwork with the Sheriff's Department to make sure everything got placed in the right spots. By doing this, we were able to keep on track with our project schedule!
We were honored to work alongside the Sheriff's Department and help give a new lease on life to their facility!
---