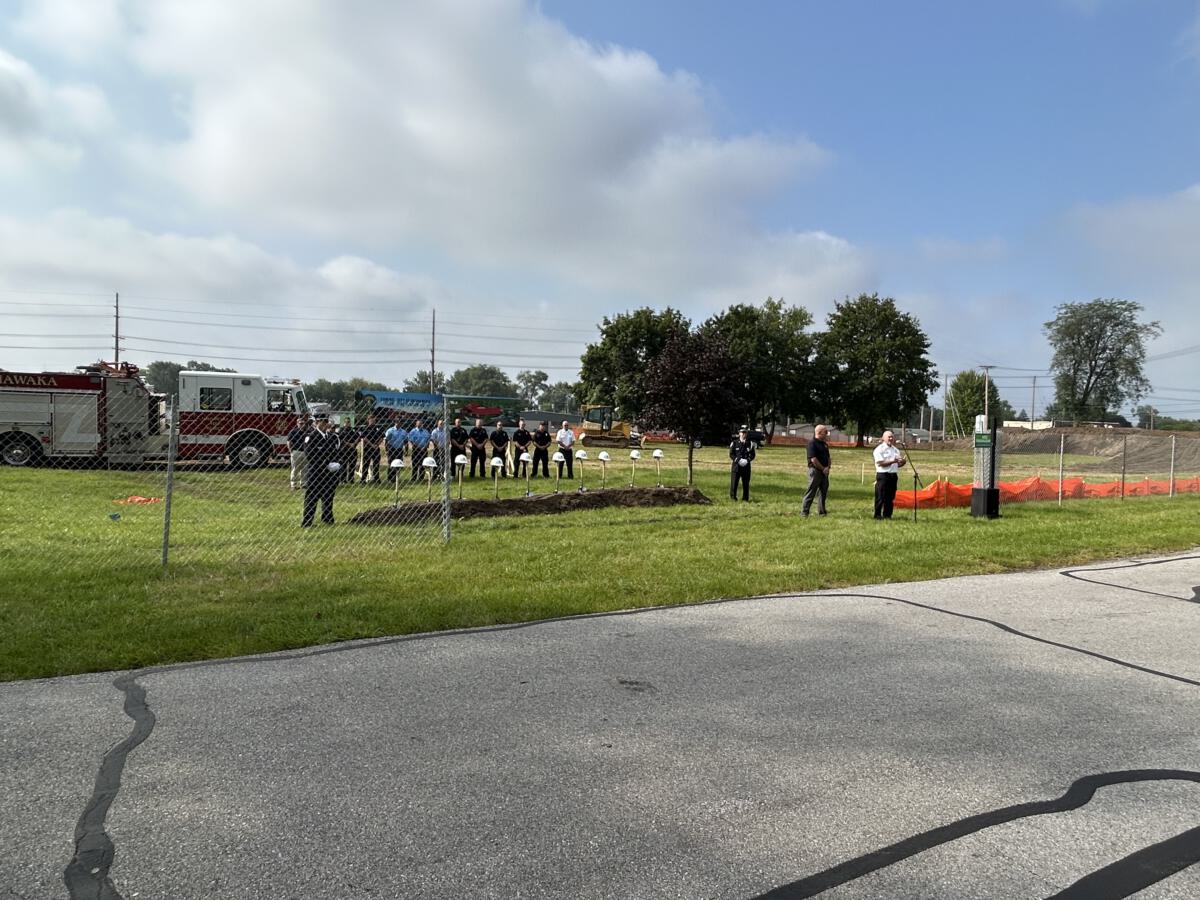 Construction Kicks Off in Mishawaka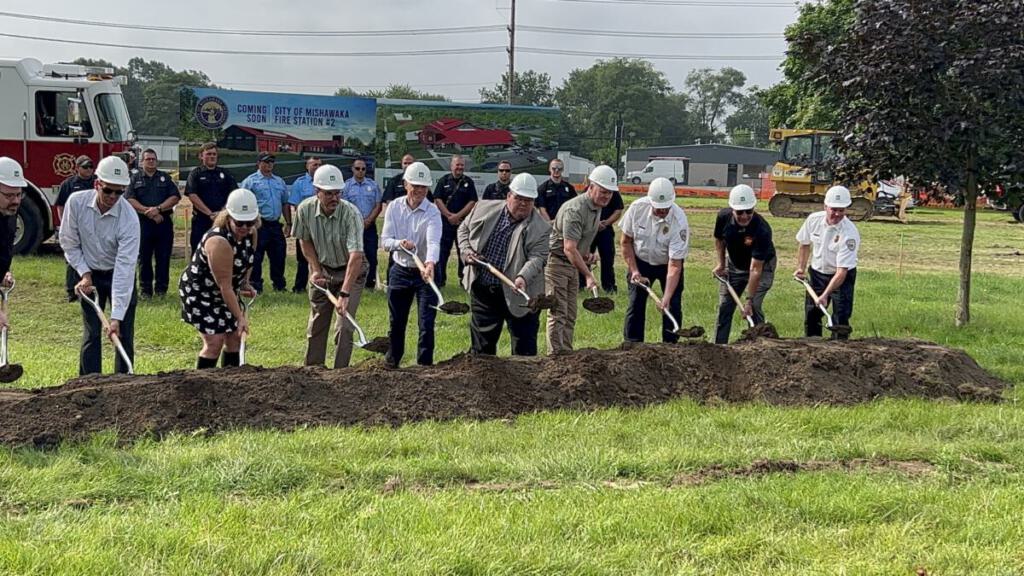 Building is officially underway at the future site of Mishawaka Fire Station #2! Set to replace the current Fire Station #2, the upcoming facility will span 23,000 square feet. This expanded space will accommodate twice the number of crew members, feature a versatile training area that doubles as a public meeting space, provide ample room for future staff expansion, and will also be the first station in the region with separate living quarters for female firefighters.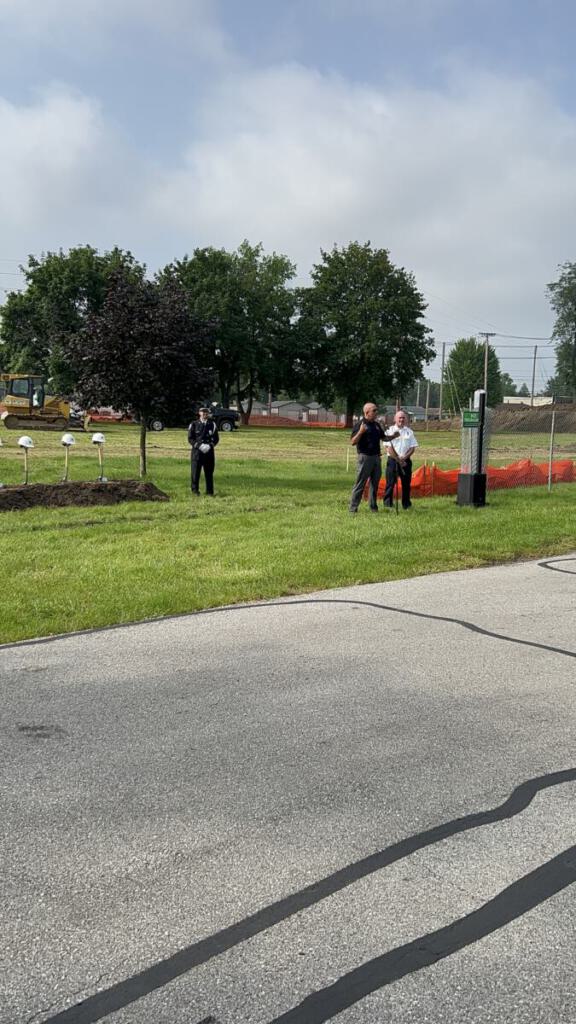 Additional Features:
12 Individual Dorm Rooms
6 Individual Restrooms
5 Apparatus Bays
Occupancy for up to 36 Firefighters
This station holds the promise of enhancing fire crews' living conditions, fostering greater community engagement, and amplifying the fire department's capabilities and operational prowess in the region.
Standing in the Gap
The ability to reside in quarters that brings a more private atmosphere at the station creates opportunity for more time with family, which is the backbone of support for men and women serving on the force.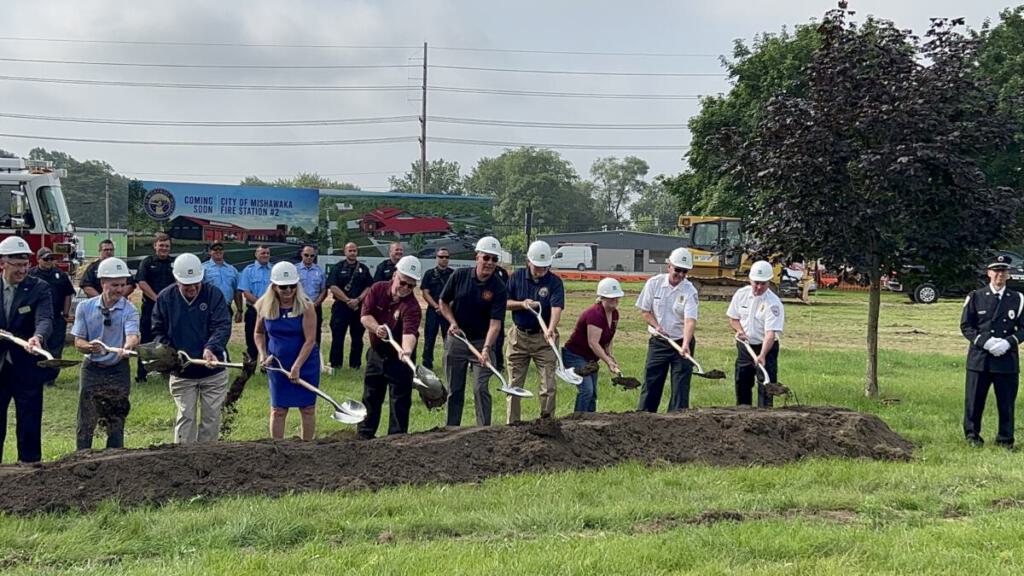 "Your home family's the big rock in your life and the most important thing ever. So, we want them to have their wives, kids, moms, dads, grandmas, and grandpas to come see our firefighters at work and be proud of what they do." – Bryon Woodward, Chief, Mishawaka Fire Department
However, this endeavor will not only improve living conditions for fire teams and their families. It will also strengthen the ability to respond to emergencies throughout the region.
"The need for this investment is being driven by the significant increases in calls for service. The Mishawaka Fire Department reached a new yearly milestone in 2022 by responding to 10,686 calls for service (an overall 11% increase) that included 21,660 total apparatus responses in 2022. This means the department receives, on average, 1.2 calls for service every hour. The greatest number of calls for service continues to be for emergency medical service (EMS) responses. Our ambulances and fire trucks responded to 8,098 (10% increase) calls that required medical care. Mayor Wood indicated 'This is a significant investment in Mishawaka that will provide increased capabilities for public safety for generations to come'."

City of Mishawaka
We take immense pride in our partnership with Mishawaka, as our dedicated South Bend Team works diligently to breathe life into this remarkable project.
---