Van Wert Health
The Van Wert County Hospital Association serves Van Wert County, Ohio and adjacent communities as a financially independent nonprofit community health system. Weigand Construction has maintained a long standing relationship with Van Wert Health and has worked on multiple projects throughout the years, including the freestanding Van Wert North outpatient and ambulatory care center, and more recently, an 84,000 square foot surgery and inpatient expansion on the main hospital.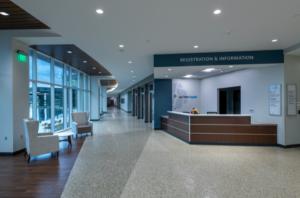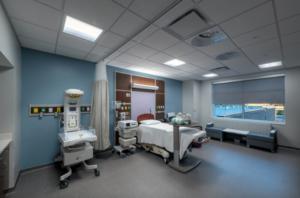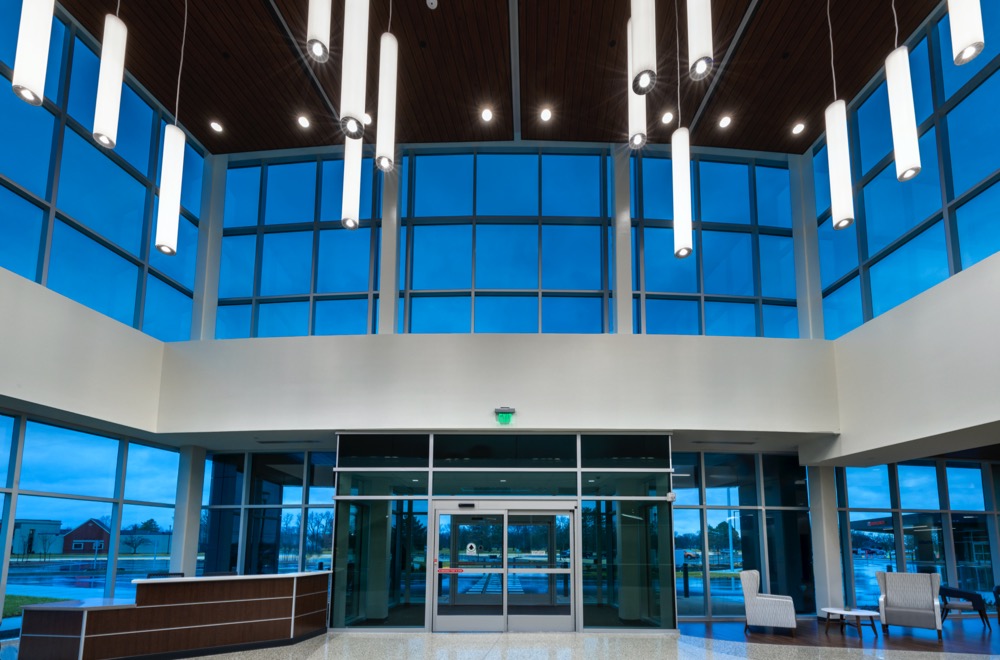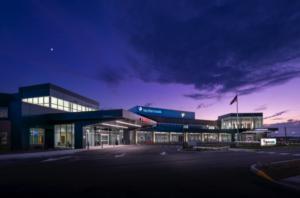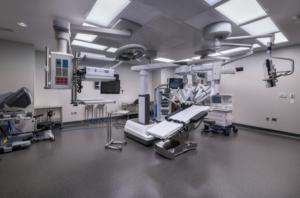 Van Wert County Hospital Surgery & In-Patient Expansion
Weigand Construction has partnered with Van Wert Health for more than a decade to help them further their mission and provide the best care and services to the Northwest Ohio community. The Van Wert County Hospital 84,000 square foot surgery and in-patient expansion is the largest in the hospital's history, and was completed in October of 2020. The new main lobby and parking area were built to give patients and visitors a more comfortable and convenient hospital experience and a more modern aesthetic. Also included in the expansion:
• Four large surgery suites to accommodate today's more advanced surgical equipment
• Three endoscopy rooms
• 16 Private pre-surgical and post-operative rooms
• Post-anesthesia care unit
• New pre-admission testing area with convenient access to lab and X-ray services
• A critical care area, including five intensive care unit rooms
• 23 Acute care patient rooms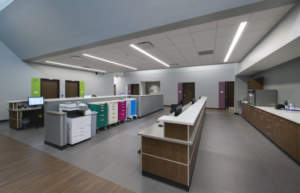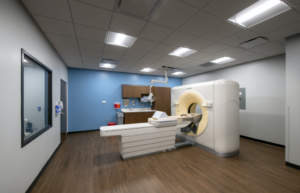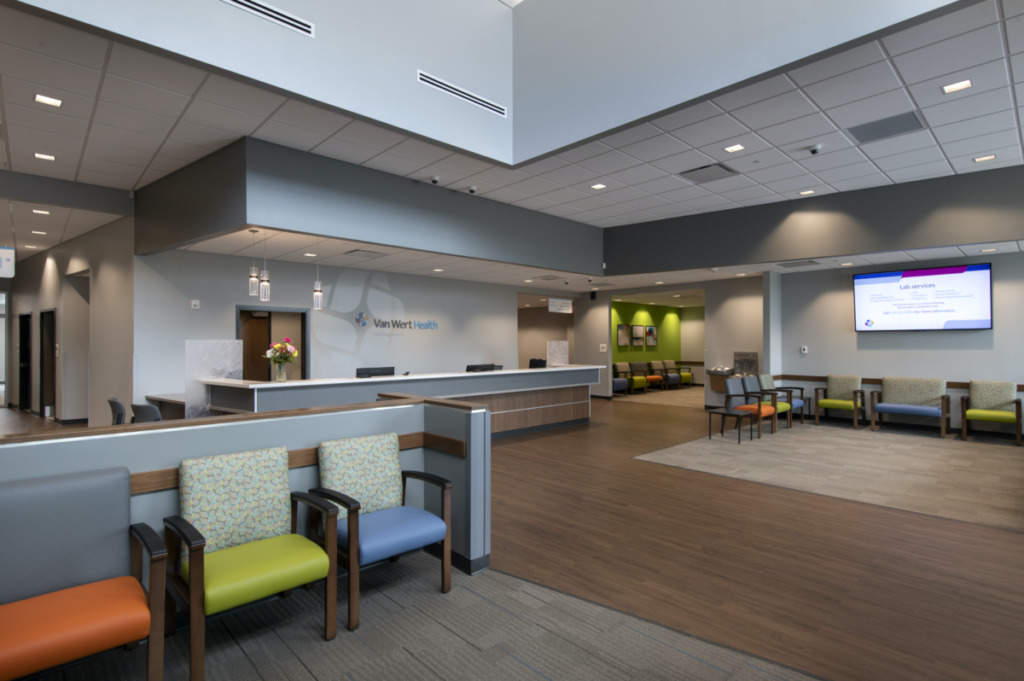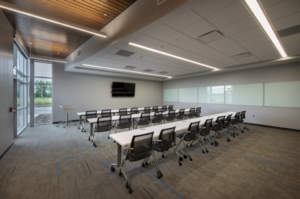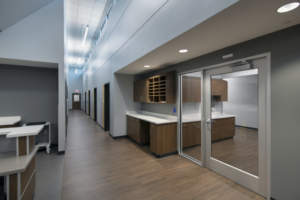 Van Wert North Outpatient Ambulatory Care Center
Van Wert Health and Weigand Construction have enjoyed a longstanding relationship, furthered by Weigand's selection as a lead contractor for the creation of Van Wert Health's new outpatient facility, completed in 2018. The nearly 19,000 square-foot facility will give patients access to a walk-in clinic, family medicine, physical medicine and rehabilitation, occupational health, a specialist clinic, laboratory, and imaging services, which will include open MRI, CT scan, and X-ray capabilities.
This new facility has the region's largest open MRI with a 1.2-tesla advanced high-field magnet, which is the strongest open air scanner available, and can accomodate patients up to 600lbs. The walk-in clinic helps people with medical issues that aren't quite an emergency, but need to be seen that day such as abdominal pain, allergies/allergic reactions, animal bites, asthma, bladder infections, ear infection, strep throat, strains and sprains, and other non-emergency situations.