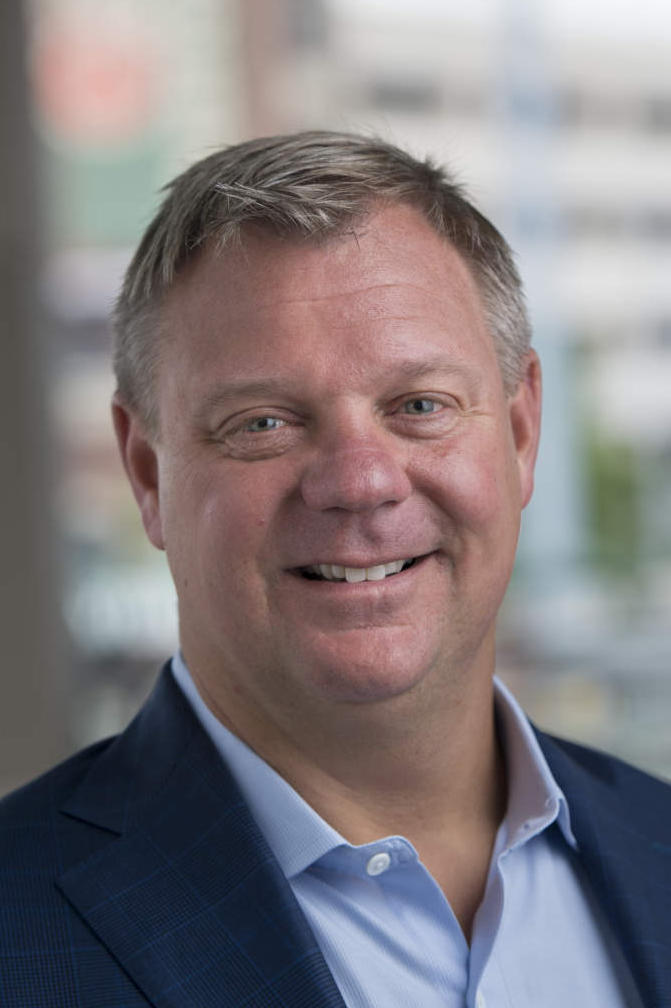 LARRY WEIGAND, CHIEF EXECUTIVE OFFICER – With 2020 firmly behind us, we look forward to an exciting and hopeful 2021. We are so proud of our team for the many successes and achievements they accomplished this past year, despite the changes and the challenges. Our team completed lots of notable projects this past year for a variety of industries. These projects are helping us live our "Weigand Why" – building landmarks that impact the lives and communities we serve.
As we look to the future, we are encouraged by a very strong backlog of projects. We currently have major projects lined up for all kinds of markets. As I'm sure you know, the largest of those projects is none other than the long awaited (and highly anticipated) Electric Works.
This adaptive reuse of the old GE campus offers 700,000 square-feet of corporate offices, innovation, retail, and healthcare space. Construction has just begun, and will wrap up in 2022. We're so excited to be involved in a project that will impact our community for generations, and we can't wait to share this beautiful new space with everyone soon!
I look forward to working with all of you in 2021!
** An excerpt from our Q1 2021 Newsletter **
Electric Works In The News
WPTA21 – Machinery is moving on old GE site; construction on Electric Works project launches
Northeast Indiana Public Radio – Developers close on Electric Works financing, construction can begin
Inside INdiana Business – Electric Works financing deal closes, Construction to begin
WANE15 – Developers close on $286 million Electric Works deal; construction to begin
Inside INdiana Business – Developer Calls Electric Works Milestone 'Rewarding'