An excerpt from our Q3 Newsletter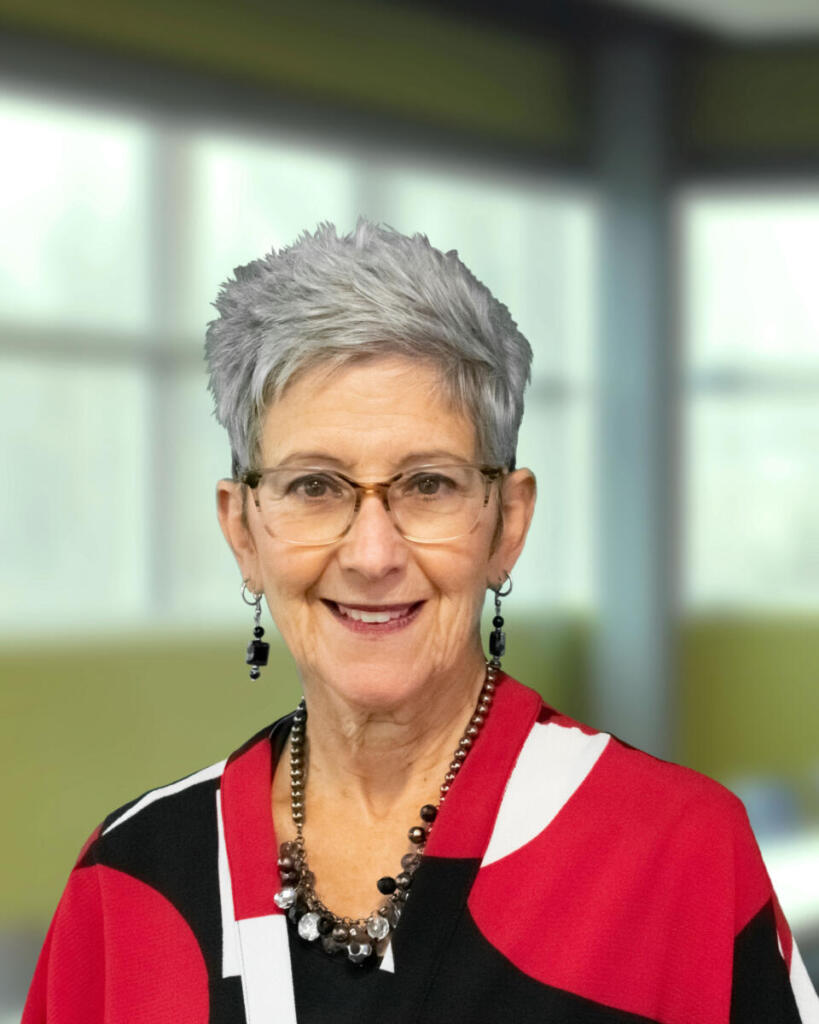 Welcome to the fall edition of the Weigand Newsletter! As a retired educator and school superintendent, I love this season. While working in K-12, I always enjoyed the new beginnings and fresh starts that each autumn brought as a new school year commenced.
Now that I've retired from education, it still brings me joy seeing the yellow buses out and about, and the many students on playgrounds and practice fields as I drive by their schools.
These days, I thoroughly enjoy new cycles vicariously through observing these little moments. Here at Weigand, we hope you are also enjoying the fall season and that you have your own reasons to love the page turn it offers us as the air turns crisp and the leaves change color.
With so many changes happening in education across the country, it has left many people wondering what the year ahead has in store for students, teachers, and administrators alike. I'll be discussing topics like this and more in my new series, the K-12 Corner, premiering in this edition of our newsletter!
Thanks for stopping by, we'll see you later this year with more news and project updates!

Diane Woodworth
Business Development Education Specialist
---