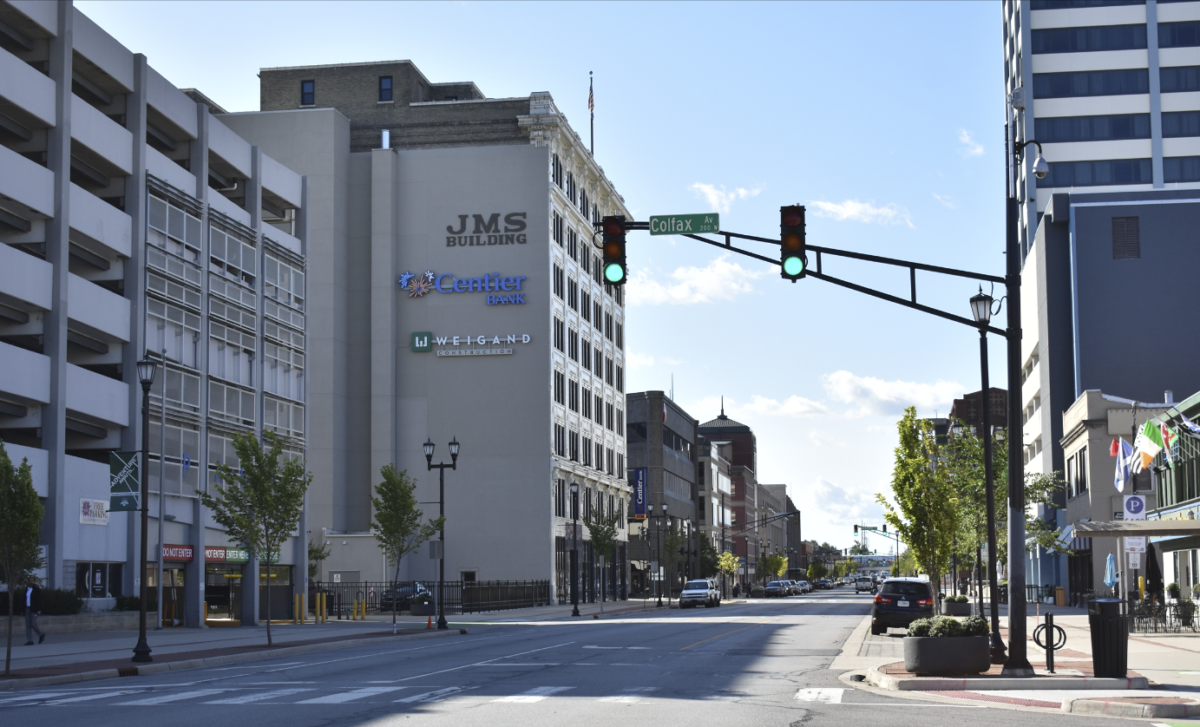 Weigand Construction Company, a regional leader in construction management services, is expanding into north central Indiana with its new office in downtown South Bend.  Weigand's new office, located at 108 N. Main St., provides preconstruction, construction management, general contracting and design build services to the local market.
North central Indiana is home to a robust construction market and northeast Indiana's premier construction firm wants in on the action.
Jeremy Ringger, President of Weigand Construction, expressed enthusiasm for Weigand's expansion. "In recent years, Weigand has been involved in an increasing number of projects in the north central Indiana region. Opening an office in South Bend will allow us to improve upon our existing presence while continuing to provide exceptional service to the Michiana community."
Weigand recently completed construction of the Angela Athletic and Wellness Complex at Saint Mary's College, a nursing simulation lab at Bethel College, and the Harris Track & Field Stadium at the University of Notre Dame.
Ongoing projects include the Marshall County Aquatic Center in Plymouth, a 40-bed Vibra Health Rehabilitation Hospital in Mishawaka, the Andreasen Center for Wellness at Andrews University, and a lean designed Beam Processing Center for Lippert Components in Goshen. All four projects are new construction, and all are scheduled for completion in 2019.